Is Cary North Carolina Really Worth Moving To?
Posted by Client Care at Morton Bradbury on Saturday, May 20, 2023 at 3:14:38 PM
By Client Care at Morton Bradbury / May 20, 2023
Comment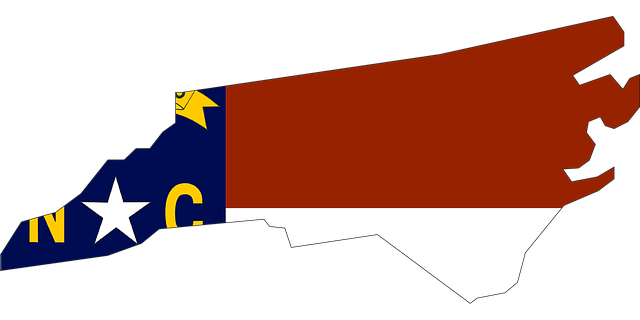 Other than Raleigh North Carolina, Cary North Carolina is probably the most popular city people ask us about all the time because when they are interested in moving there. If you're thinking about a move to Cary, North Carolina there's some questions you need to find out the answers to first.
The very first question you need to ask yourself is how much does it cost to buy a house in Cary, North Carolina. The median home price for a resale single-family home in Cary is currently coming in at $623,000. For new construction single-family home you're looking at a median home price of somewhere around $925,000. For a resale townhome the median home price is coming in at $400,000. A new construction townhome you're looking at a median price of somewhere around $520,000. If you choose to rent in Cary your average rent is coming in somewhere around $1,700. Cary has become more expensive over the past few years. There's still some opportunities out there. You just have to do your research and you may unfortunately have to settle for less house than you were hoping to buy for your budget.Cary is considerably less expensive than a lot of places that people are moving from so keep that in mind if you're looking in the luxury price ban. There are lots of options currently in Cary for you neighborhoods like Destin McGregor Downs, Montvale, Weston and Preston are really good opportunities to find some really nice luxury homes in the heart of Cary. There is easy access to a lot of things and really beautiful homes being built right now and some gorgeous resale homes as well.
Next question to ask why is Cary in such high demand? The number one reason that everyone wants to move to Cary is location. Cary is very close to the Research Triangle Park which makes it a very attractive option for people that were work in the park and want to commute a relatively short distance. Cary is also conveniently located near downtown Raleigh. You can be from downtown Cary to downtown Raleigh in around 18 minutes. Cary is also not very far from Durham. You can be from downtown Cary to downtown Durham in about 30 minutes. And if you are looking to get to the southern part of Durham where a lot of Research. Triangle Park is located and where there's lots of shopping you can be there in about 16 minutes.
Next question is what is life like in Cary? There is a lot of things going on in Cary. The new Fenton mixed-use complex is in Cary. They are adding more restaurants and stores all the time. A destination we recommend you check out. Downtown Cary is undergoing a major revitalization right now. There are shops, restaurants and the new Cary Park is coming soon and outdoor activities. Cary is well known for all of the parks and lakes that it has. The Wake County Greenway Trail is in Cary. There are also an abundance of really great restaurants Herons at the Umstead Resort is probably the best restaurant in the entire state in our opinion. Coletta at Fenton has a really great Italian menu and great drinks. There is a M Sushi location which is a very well known locally and highly regarded sushi restaurant in the Raleigh area. Cary is also home to a number of international restaurants. Cary has Chinese, Italian, Mexican, Korean, Mediterranean, Vietnamese, Ethiopian among others. What is great about Cary is because it is a cultural melting pot the restaurant scene is very diverse so you have plenty of options if you live in Cary. When it comes to grocery stores Cary has Wegmans, Trader Joe's, Publix, Whole Foods, Harris Teeter among others. There is a Costco between Cary and Apex. There are many international grocery stores such as H Mart. For general shopping there's Crossroads Plaza, Waverly Place, Parkside Town Commons and the mega mall called South Point.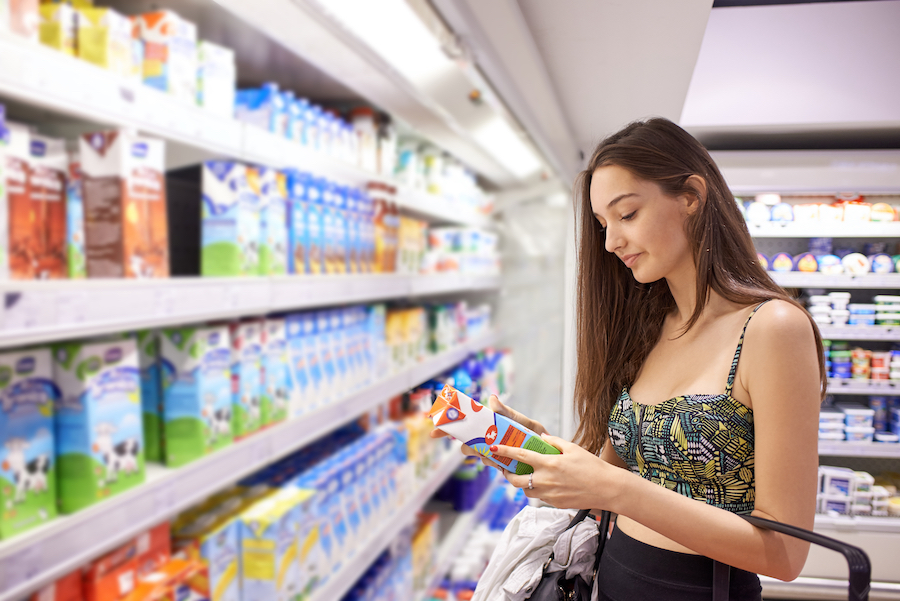 Next up, what are the schools like in Cary? Cary ranks very highly on a number of best schools lists. The website greatschools.org gives Cary very high marks and niche.com gives Cary an A for schools. If you need any more information on schools feel free to contact us. We can connect you with a school consultant who can help you best make decisions as to what schools would be best for your needs.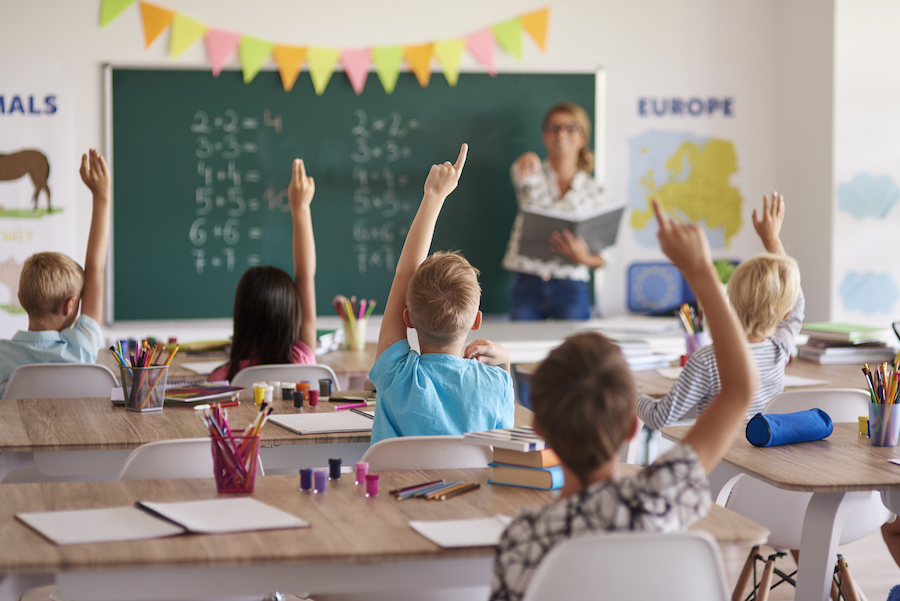 The next question is what are the residents of Cary like? Cary is affectionately known as the containment area for relocated Yankees. Cary has received that name because it is a melting pot of people coming in from all over the country, initially predominantly from the northern states to work in the Research Triangle Park. The majority of the residents of Cary are not from the Raleigh area initially and are not even from North Carolina. The great advantages of this is you get to meet people from all over the country and all over the world. Plus if you're moving in from out of the state or from outside of the country it's likely you're going to be able to easily make friends because there's going to be lots of other people moving in from out of the state and out of the country.
Cary may be a great option if you are wanting to be centrally located and want that Suburban quiet lifestyle but not quite as quiet as you're going to get in Apex or Holly Springs. Cary is a great option if you have a higher budget or if you have an average budget and you're willing to sacrifice square footage and location.