Everything You MUST Know Before Moving To Knightdale NC (Suburb of Raleigh)
Posted by Client Care at Morton Bradbury on Friday, June 9, 2023 at 4:25:50 PM
By Client Care at Morton Bradbury / June 9, 2023
Comment
Knightdale has often been an overlooked city in the Raleigh area. We are going to tell you all about what is up-and-coming in Knightdale, a suburb of Raleigh, North Carolina. Knightdale is on the eastern side of Raleigh. It is a sleepy little enclave and so is easy to overlook. It has seen a population boom, as of late, and is growing in popularity. It is one of the fastest growing cities in North Carolina with a population currently of around 19,000 people. It has tripled in size since 2000. Both new construction homes and apartment complexes are springing up everywhere.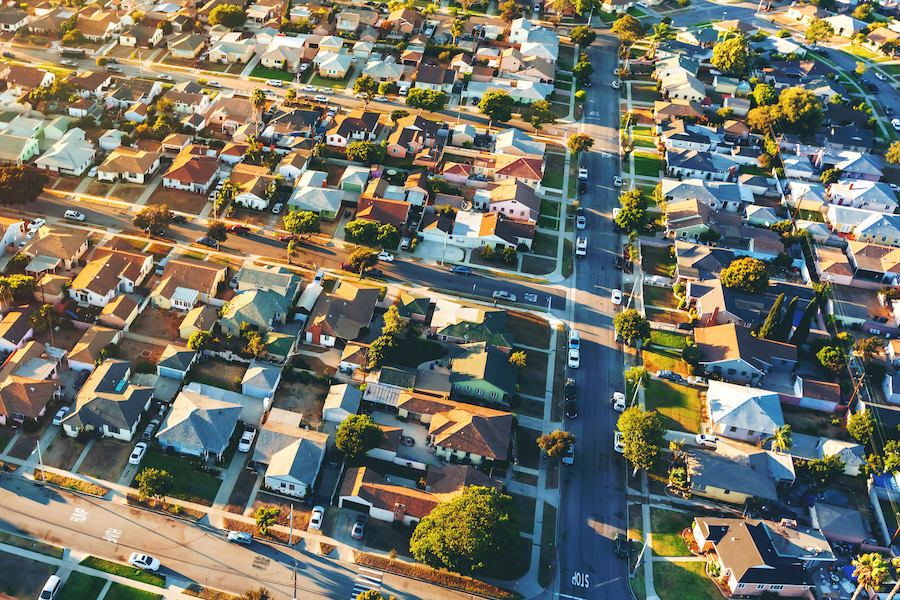 To meet the demand there are many many advantages to living in Knightdale. First among the is its close proximity to Raleigh. Knightdale is only nine miles from downtown Raleigh. Nine miles from anywhere in Knightdale. This makes the town a good option for anyone who works in downtown or frequents Raleigh often.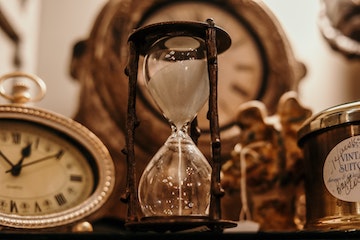 Number two, Knightdale has good shopping when it comes to box stores. There are a few local shops but Knightdale is known for the big box stores. Target, Kohl's, Home Depot, Lowe's Hardware and Walmart are just a few of the many box stores. There are also a number of restaurants in Knightdale, although, again, most are big box chains. Restaurants lie Chili's, Applebee's, Qdoba, Moe's and IHOP. Again, there are also good local cuisine in the town. A'Nets Katch is a bustling seafood place and a local favorite is Prime Barbecue.
The fourth point to note about Knightdale is the up-and-coming downtown. Prime Barbecue is located downtown, as well as Oak City Brewing. Craften Food Hall has recently opened up, with a unique little twist on the Food Hall concept. Patrons sit at a table, wait, the staff takes the order and patrons choice from a selection of four or five food booths set up within the food hall. There is also a great bar area at Craften, and outdoor rooftop seating. La Mexicanita, an authentic Mexican bakery is a popular staple. The New Depot on First, a restaurant with American cuisine is opening soon in Knightdale Station. Currently, they do have a food truck that is open.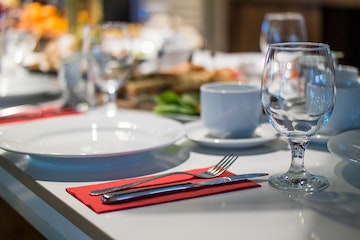 Next thing to share, Knightdale Station Park is a fantastic park located in downtown Knightdale. For many years, this 71-acre site was farmed and operated as a nursery. The design of the park reflects the previous agricultural and horticultural uses of the site along with the railroad history of the Town. This community park is complete with a rail-themed playground, sports fields, picnic areas and two miles of trails. The housing development community named Knightdale Station is conveniently located conveniently located beside downtown Knightdale and the Knightdale Station Park. Harper Park, a four-acre park is located in the town as well. In it there are tennis courts, pickle ball courts, picnic areas, wooded areas and two acres of lawn space.
Another advantage to Knightdale is the proximity of Interstate 540 to Knightdale. Both the on and off ramp go right into Knightdale. This makes it quick and seamless traveling throughout the Triangle. I-87 also merges into Highway 64, making it a breeze to get to Greenville, North Carolina and other points of interest to the east of the state. Also, the housing prices of Knightdale are slightly less expensive than in other areas like Raleigh or Cary.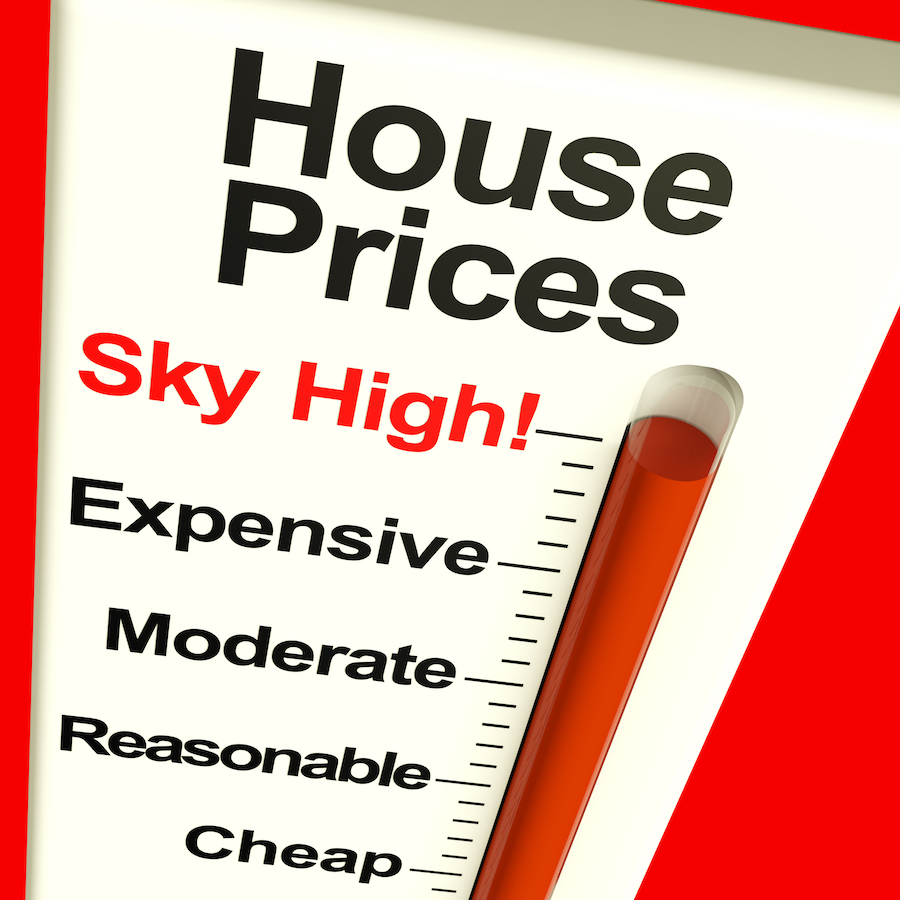 On the flip side, there are disadvantages to moving to Knightdale. First, the most obvious and glaring disadvantage is that it doesn't offer a trendy food scene. With the exception of Craften Food Hall and Prime Barbecue. You may have to travel to other cities if you're looking for a diverse food scene. You might want to check out Fenton in Cary, or North Hills or even Crabtree Valley Mall area for a more diverse array of restaurants. The middle section of Knightdale is mostly a bedroom community.

The number two disadvantage of Knightdale it's not commuter friendly or close if you work in Research Triangle Park or near the RDU airport. Since Knightdale is located on the eastern side of the Triangle area, the commute time from Knightdale to Research Triangle Park, or the airport is going to be rough and lengthy. In comparison to Morrisville, Cary or Apex which are towns in close proximity to Research Triangle Park. Unless you work in downtown Raleigh, the eastern side of Raleigh or you have the ability to work from home Knightdale is probably not going to be a good option for you.
The third disadvantage of Knightdale is it doesn't have a trendy feel to it like Raleigh, Cary, Fuquay-Varina does. The town is up-and-coming but locals don't immediately think of Knightdale as a cool place to live. To buy now, is buying into the opportunity for what it will become in the near future.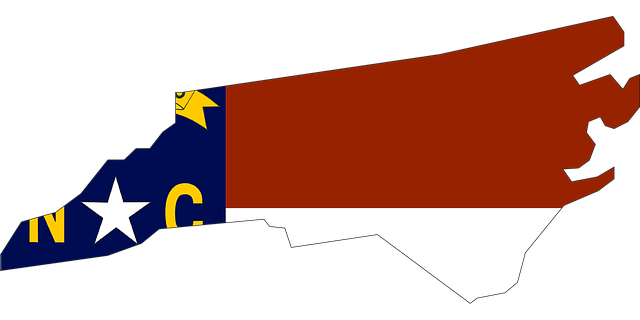 Our team has sold a number of homes in the Knightdale area. It is definitely up-and-coming, especially in Haywood Glenn and we've sold with DR Horton, and Terramore Homes. Our clients were happy. Knightdale has good value for your money when it comes to buying a home especially compared to other parts of the Triangle where homes are much much more expensive.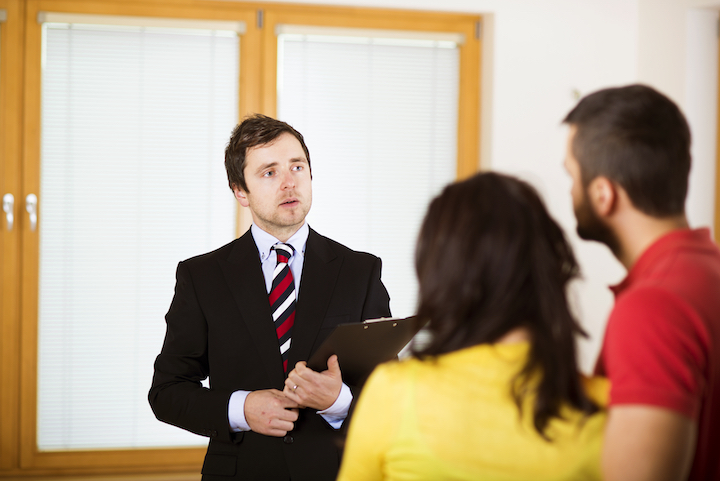 When you decide to move into or out of Knightdale or anywhere within the Triangle area our team would love to help. Give us a call at the office at 919-964-0474 or click here to fill out our contact request form.