8 Popular New Construction Neighborhoods in the Raleigh NC Suburbs
Posted by Client Care at Morton Bradbury on Saturday, September 30, 2023 at 10:34:02 AM
By Client Care at Morton Bradbury / September 30, 2023
Comment
The Triangle continues to expand. The Raleigh area is among the nation's top metropolitan areas for new construction homes. These are 8 of the most popular new construction neighborhoods in the Raleigh, North Carolina area right now.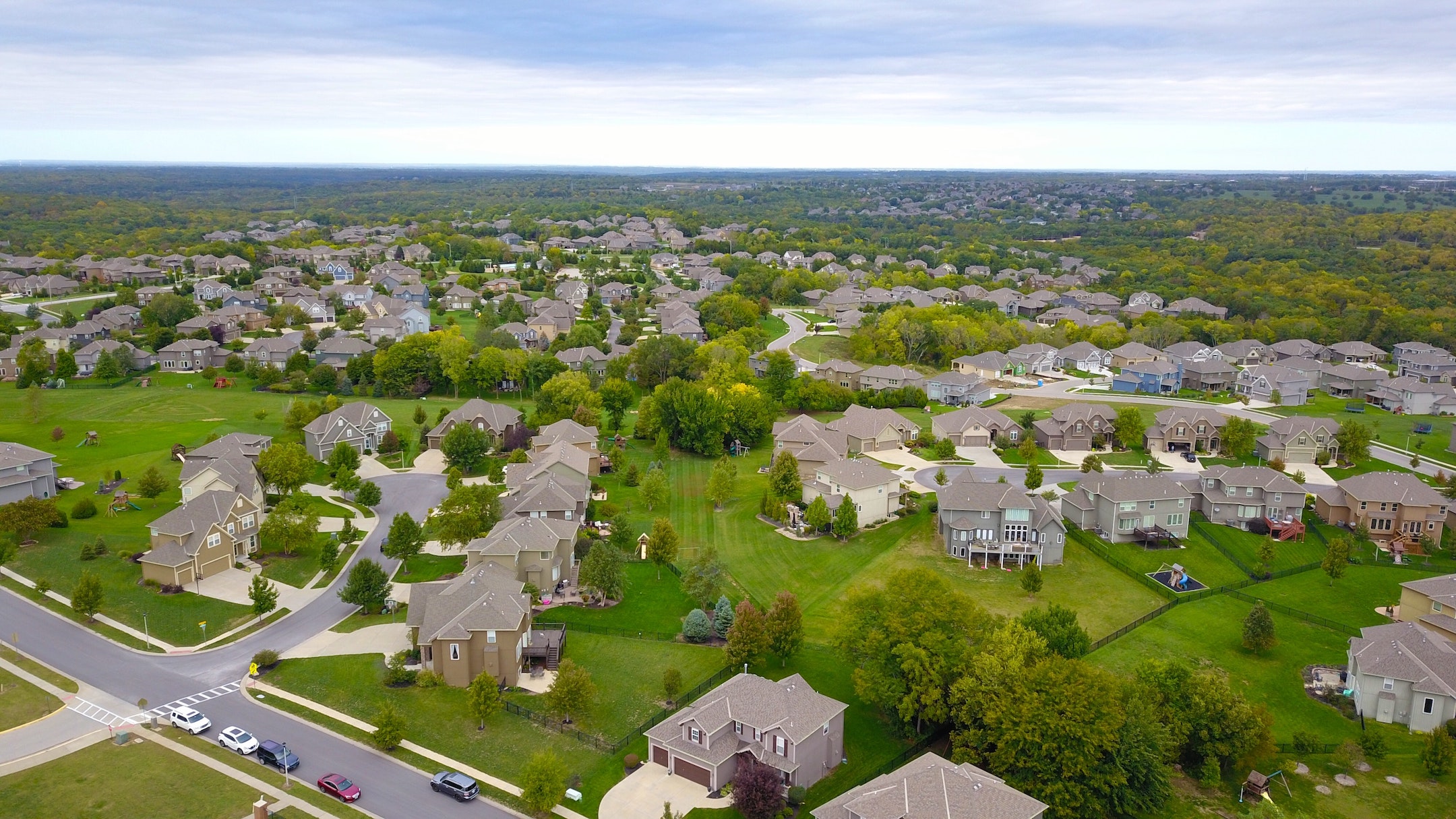 First, is Friendship Station in Apex, North Carolina. Friendship station has single family homes and front-entry, garage town homes. The background on this neighborhood it's popularity in Apex, North Carolina. Apex is one of the hottest cities in the Raleigh-Triangle area. The neighborhood sits on 80 acres. It is near Apex Friendship school and the Apex location of Vicious Fishes brewery and taproom. This neighborhood is in Apex and it's close to everything in Apex and near everything in Cary, Research Triangle Park, the airport.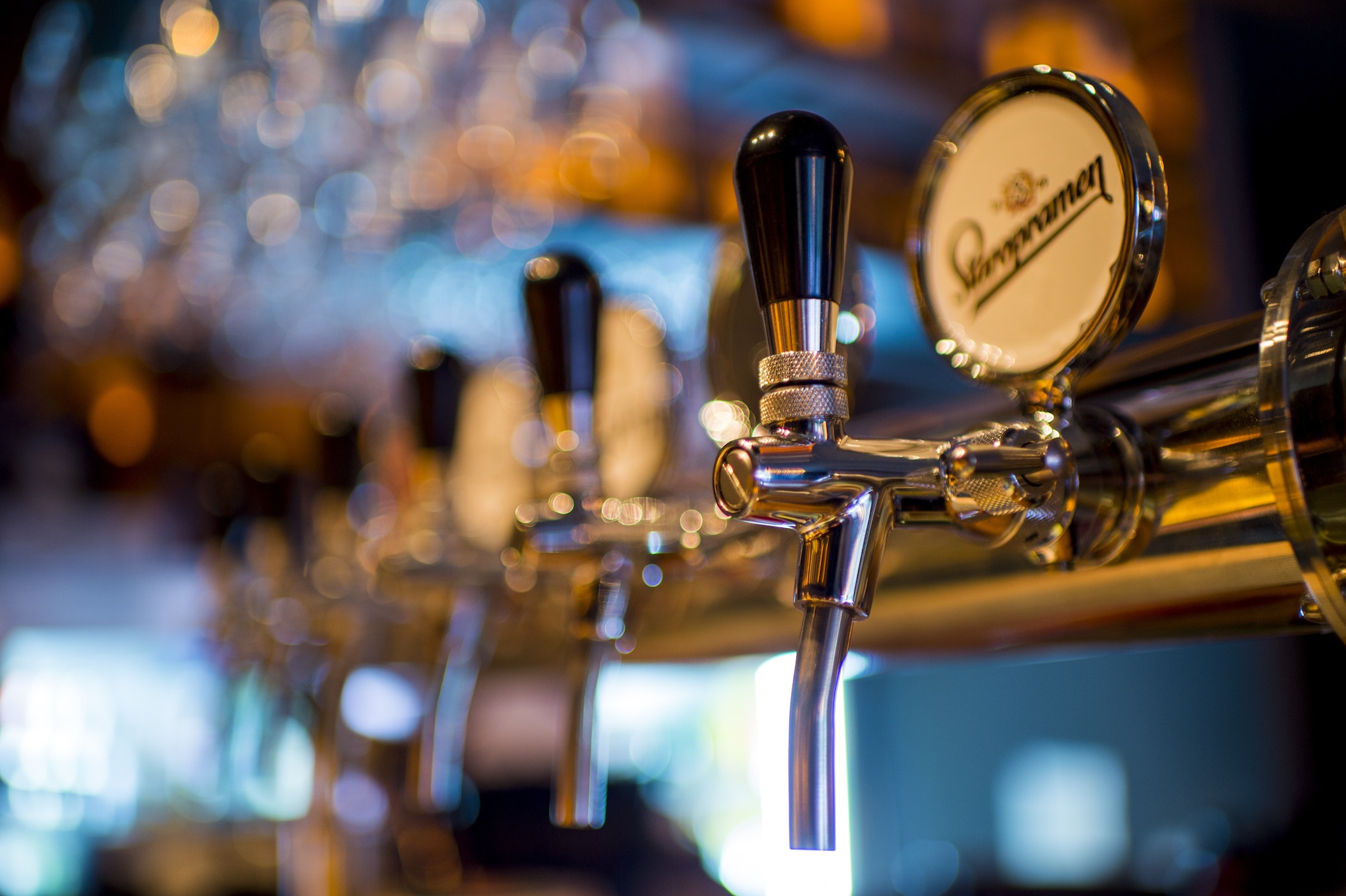 Next is Wendell Falls which is located in Wendell, North Carolina. Currently in this neighborhood you're going to get single family homes and townhomes. This neighborhood is up-and-coming. It is one of our favorites. Our team has sold a ton of homes in Wendell Falls. One of the agents on our team actually lives in Wendell Falls, in a build by Newland company out of California. This is an amazing developer. What's unique about this company is when they come in and develop a neighborhood, they put all the amenities in first. You have this zero-entry saltwater pool, a clubhouse with a nice restaurant inside, 24-hour fitness center in the clubhouse, walking trails. A great community feel in this neighborhood. They have some great builders in this community. One of our favorites homes by Dickerson is in this neighborhood. It has a greenway, dog park, sidewalk. There is Treelight Square which is the commercial area in Wendell Falls. There is a Publix, a new Starbucks, Bojangles, they just opened up quite a few restaurants. There is even a a vet in the area. There is great and easy access from Wendell Falls to downtown Raleigh. It is approximately a 20 minute drive because of the interstate.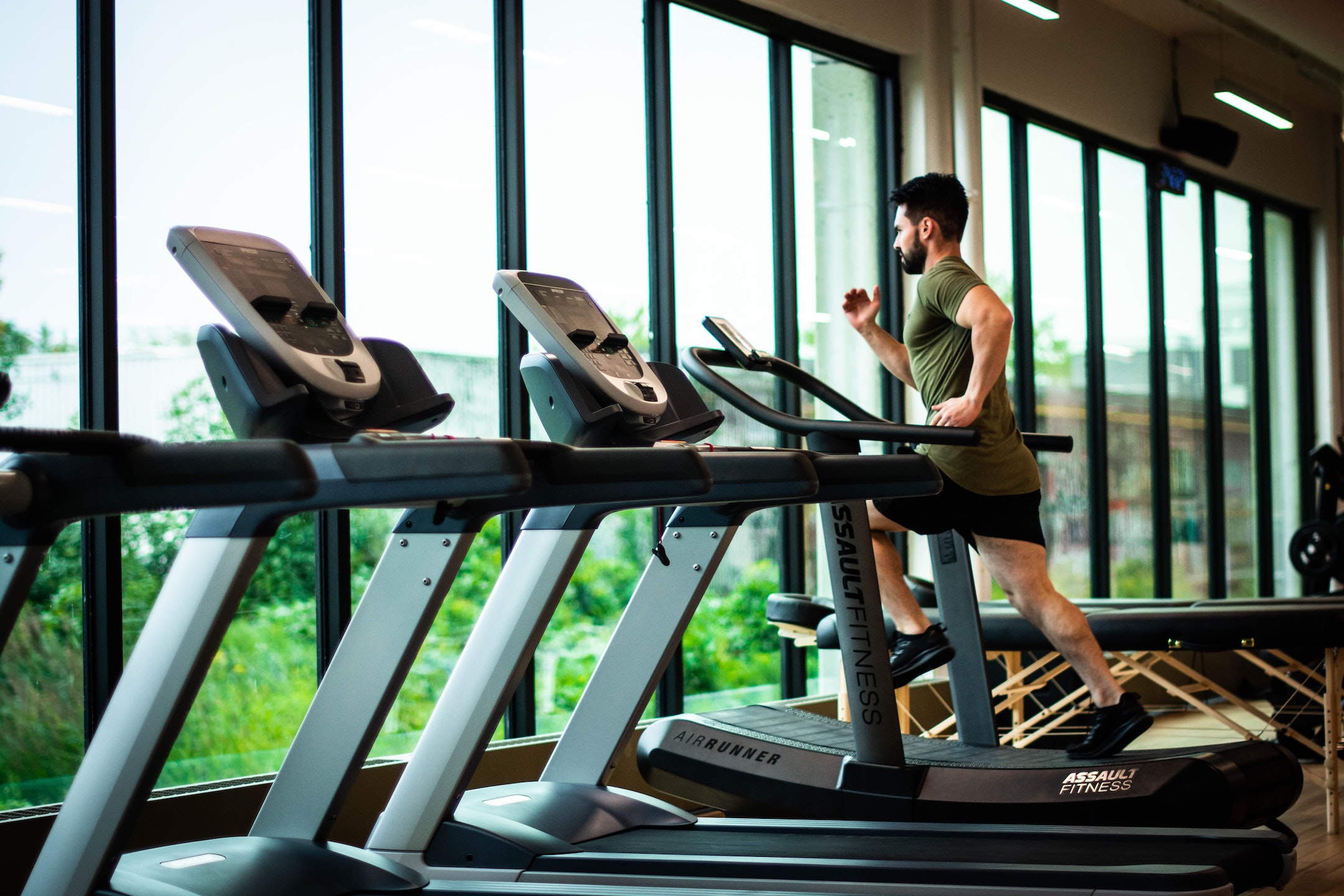 Third on the list, Honeycutt Farm in Holly Springs, North Carolina. These are single family homes and maintenance-free. They are carriage style homes. These homes look similar to a town home but they're a little bit wider. They are more like an attached, detached single family home. A little background on the neighborhood, it is sitting on 235 acres, near Highway 55 in Holly Springs. Honeycutt Farm has a 5,000 square foot clubhouse and pool complex. It is a very popular neighborhood in Holly Springs, North Carolina.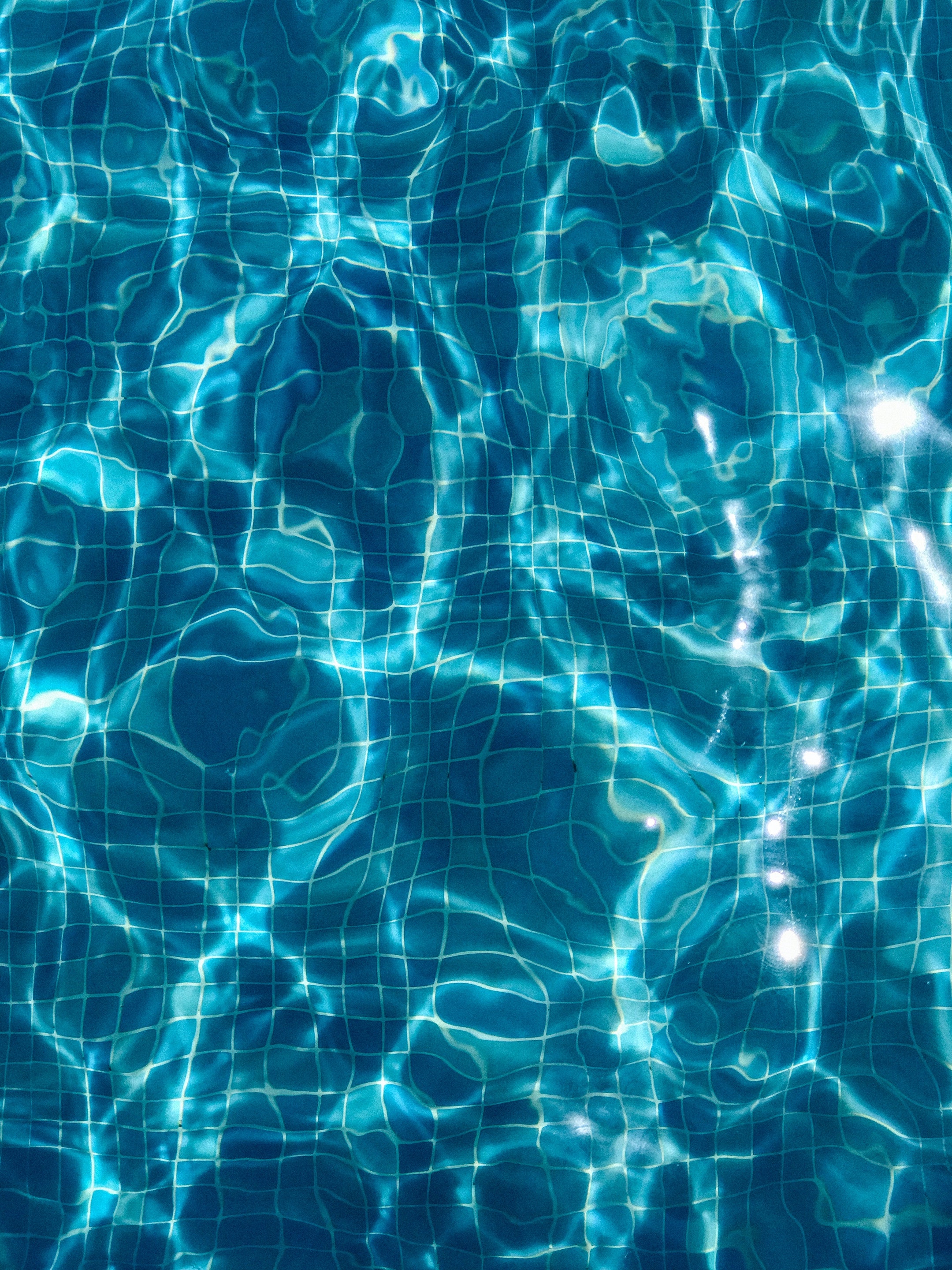 Next is the Flowers Plantation neighborhood in Clayton, North Carolina. Flowers Plantation has single-family homes to townhomes to apartment complexes. This is also one of our favorite neighborhoods and is very popular. We have sold a good number of homes in Flowers Plantation. It has a great location. You can easily get to east Raleigh, and all parts both east and west. It has Flowers Crossroads, a shopping center. In the shopping complex there's a Harris Teeter, restaurants and just up the street there's a new Publix and shopping center. Plenty of growth in Flower's Plantation is happening. There is even a YMCA and a number of schools in the neighborhood. Flowers Plantation is a great option for people who want to live on the eastern side of the Triangle. This neighborhood is fairly self-contained so if you work from home you really don't need anything beyond what you're going to find within a quarter mile, or half mile radius of your home.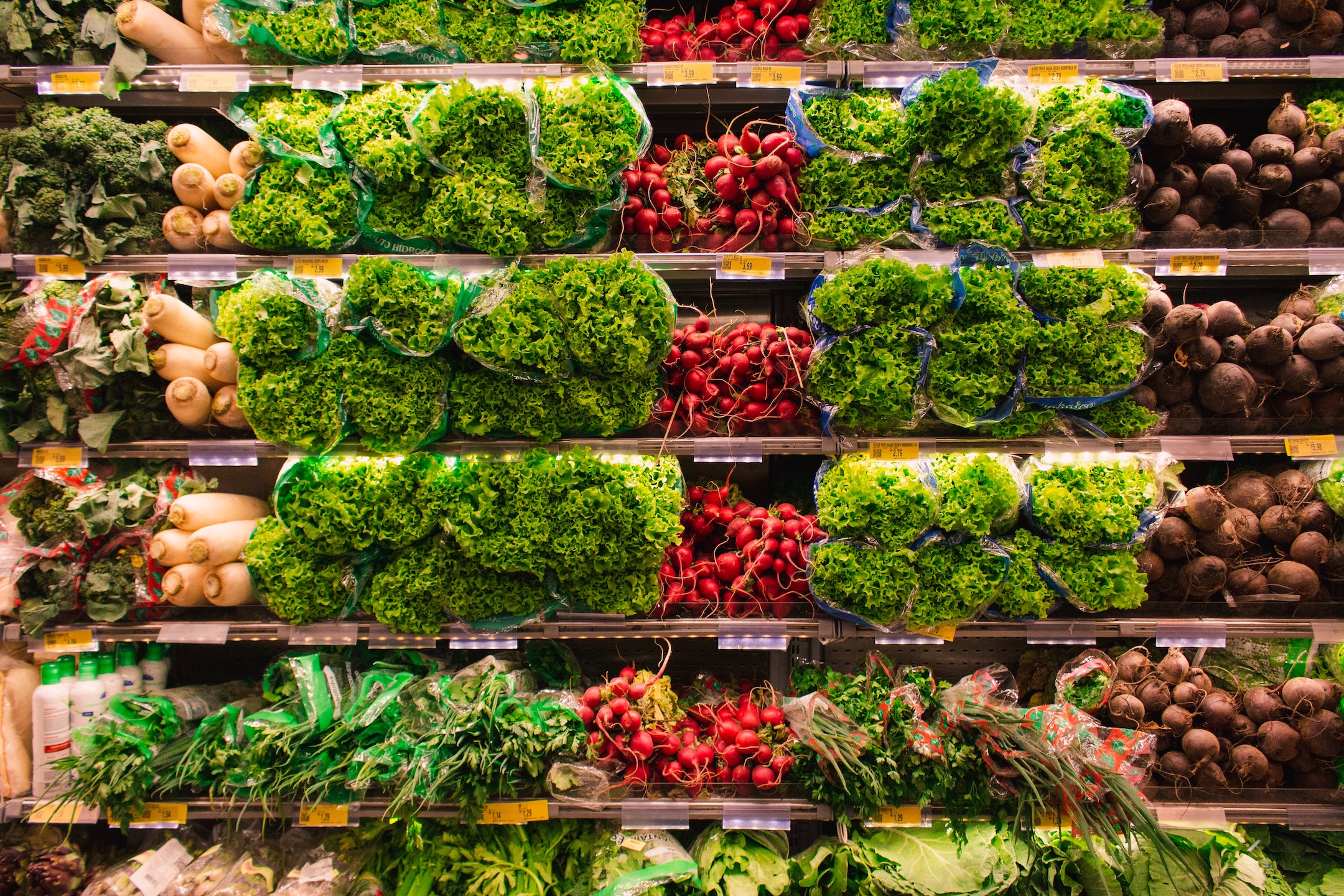 Fifth on our list, we have Buckhorn Branch which is also in Clayton, North Currently there are single family homes and two-story townhomes in the neighborhood. It is located near Highway 70 and Highway 42 in Clayton which means easy access going towards Wilmington or getting into Raleigh. Buckhorn Branch has a pool with a kid's splash zone, pickleball courts, a playground and a community pavilion.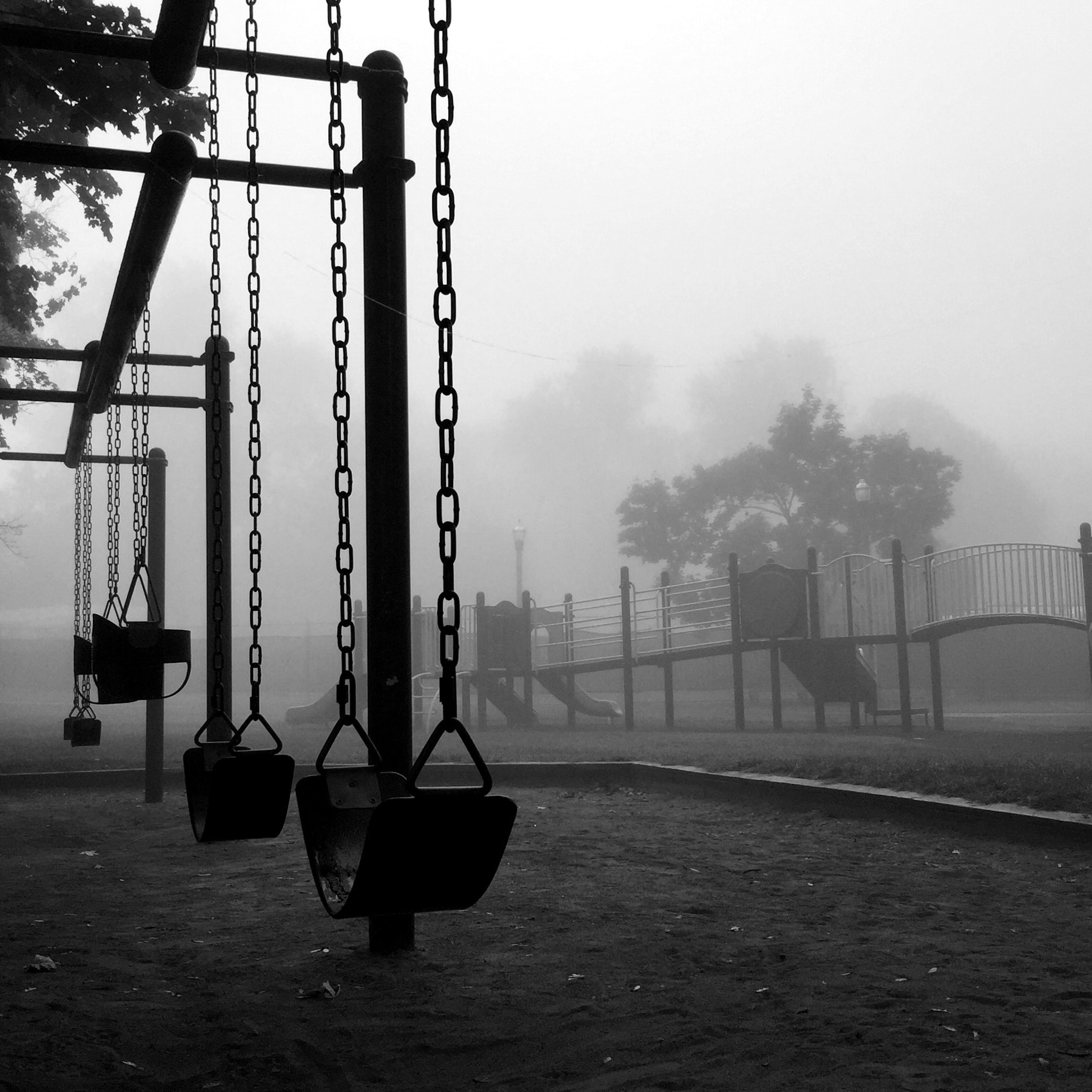 Next on our list is Smith Farm in Apex, North Carolina. In the neighborhood there are single-family homes and townhomes. Smith Farm has a clubhouse, a pool, dog park. Nearby are soccer fields and many community parks. It is close to Beaver Creek Crossings, the shopping center. Since it's located in Apex it is very close to Highway 64 and Interstate 540 which allows you to get just about anywhere in the Raleigh, or Triangle area.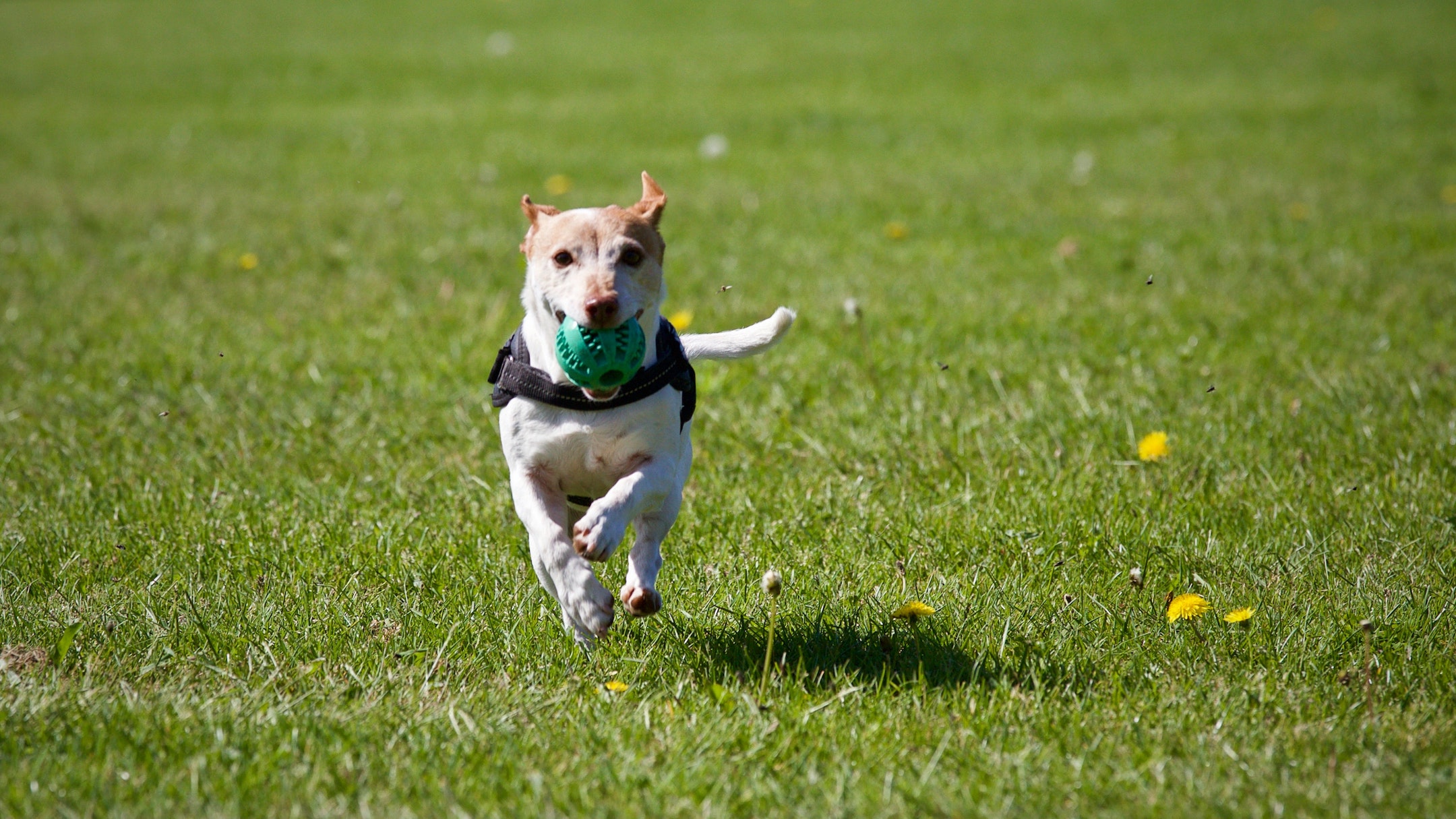 Seventh is the Hastentree neighborhood in Wake Forest, North Carolina. These are all single-family homes in this neighborhood. The Hasentree neighborhood has been around for many years. It is a large neighborhood and is still growing and being built up. It is primarily luxury, custom homes. There are some production home builders that are building in this neighborhood. Hasentree has a Tom Fazio golf course, a clubhouse and and pool complex, an on-site restaurant that's really nice. It also has a gated community.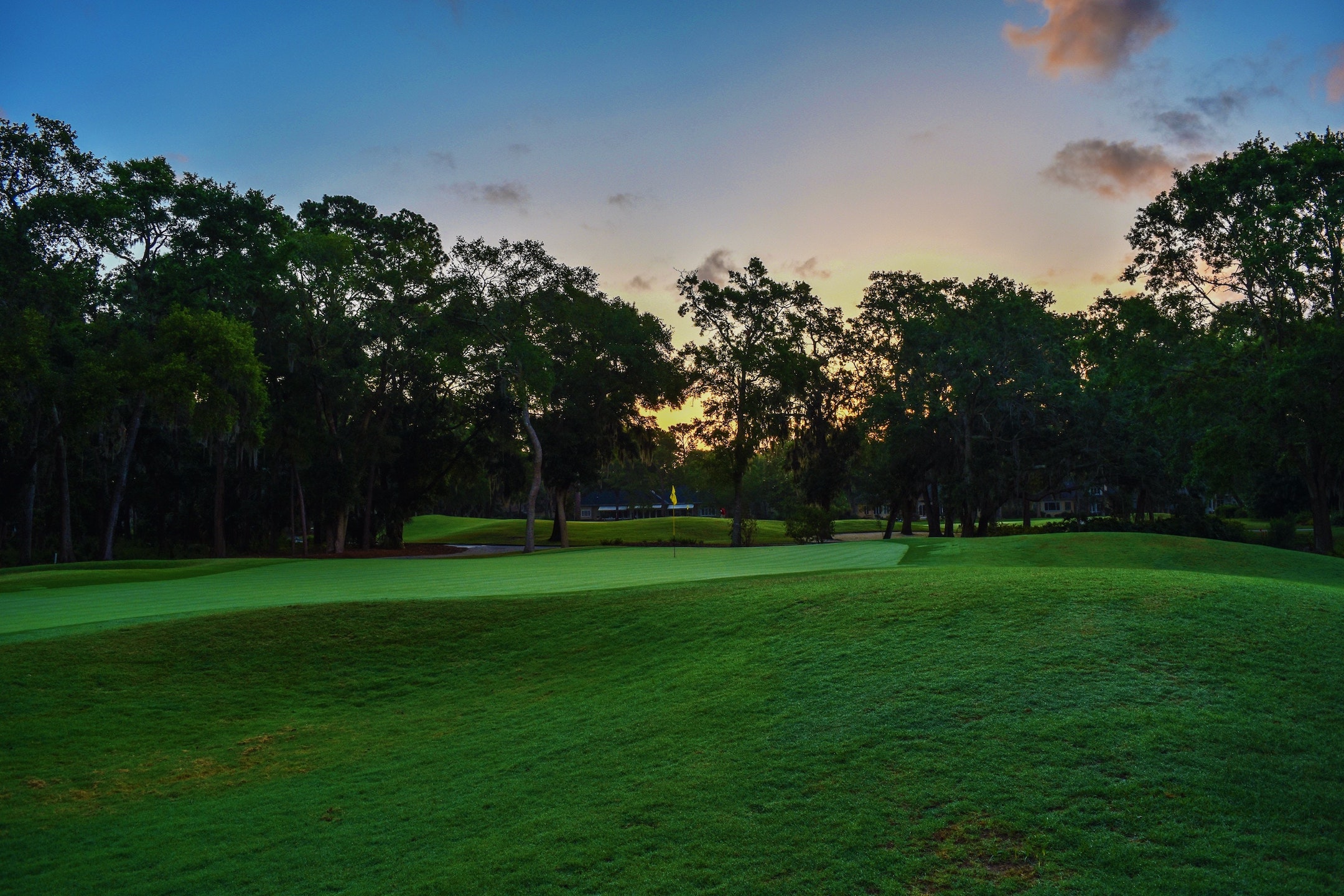 Next up we have Haywood Glen in Knightdale, North Carolina. The type of homes in Haywood Glen are single family homes, ranch homes and low maintenance homes. We've sold a number of homes in the neighborhood and we are up to five now now. We have a listing in the neighborhood. Our team is very familiar with this neighborhood. It is located in a great location in Knightdale. You can get to the shopping and restaurants in a matter of five to ten minutes. There are kids playgrounds all throughout the neighborhood. A pool that's centrally located, with sidewalks. Haywood Glen is really close to a lot of what's going on in Knightdale including some upcoming things. There is Knightdale Station Park. This is a 71 acre park with a picnic area, athletic fields, a dog park. For restaurants there is Craften food hall where you sit down at your table and servers come to you and you order. You order from different booths. You don't have to stand in the lines like you do at other food halls. There is also a favorite restaurant Prime Barbecue with good brisket. It is 10 to 12 minutes from Haywood Glen.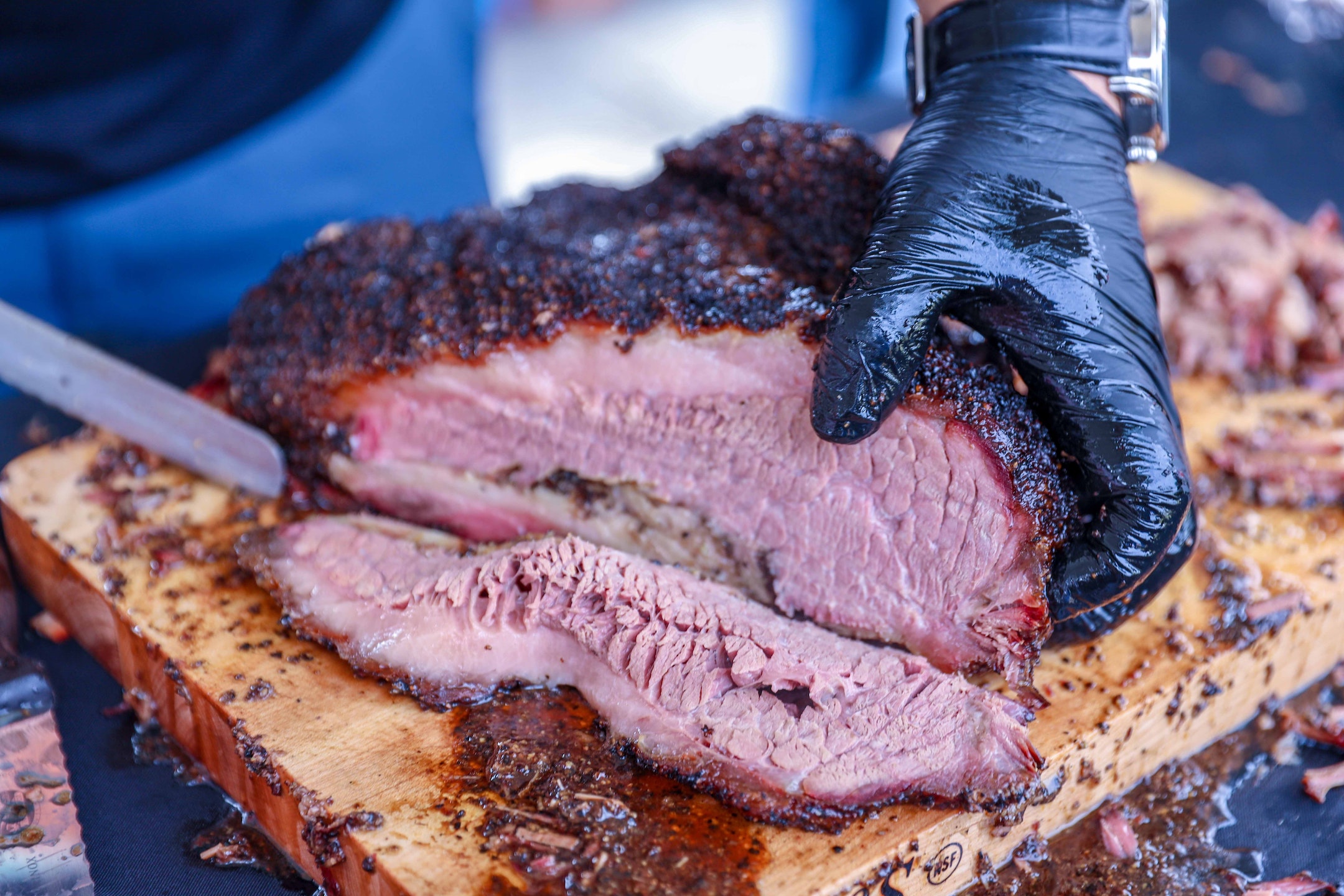 If you're considering a move either into or out of the Raleigh area, our team would love to be your agents of choice. You can give us a call at 919-964-0474, email us at [email protected] or click here to fill out our contact request form. We would be happy to help get the process started with you.