12 Things You Need to Know About Holly Springs
Posted by Client Care at Morton Bradbury on Tuesday, June 27, 2023 at 4:33:12 PM
By Client Care at Morton Bradbury / June 27, 2023
Comment
Holly Springs is a town in Wake County. It began as a crossroads located near fresh water springs and an abundance of holly trees, where travelers would stop to quench their thirst. While that bit of history doesn't continue today, it is a global biomanufacturing hub, and the third fastest growing county in the country. Holly Springs is located minutes from the urban core, the airport, Research Triangle Park, and three tier one research universities. With a rapidly growing population, the town has large-scale manufacturers and large retail centers, but still retains the community and small town feel. Here are twelve things you need to know before moving to Holly Springs, North Carolina.
Starting with number one, Holly Springs may feel dull and boring for some people. If you want a slower pace lifestyle, this is the place. However, if you want any form of action you may question if Holly Springs is a good place for you. Holly springs has lots of good restaurants, although a lot of them are chain restaurants. They've got shopping like Target and Bed Bath and Beyond. But it's just not somewhere if you want like gritty and action and stuff, it's just not that. Nice town, just might be a little bit boring for some people.
Number two thing you need to know about Holly Springs is it's the definition of the suburbia. If you were to google the word suburbia, an image of Holly Springs will probably appear. It's a great town, but very much a bedroom community. This means many of people that live in Holly Springs work in Research Triangle Park, and other locations in the Triangle. It's kind of like if you've ever been to Disney World and gone to Epcot and you see the countries, and it's sort of like a sanitized version of England and France and Canada and China and all the countries. Holly Springs is kind of like that. It is a sanitized version of some of the other towns around the Triangle.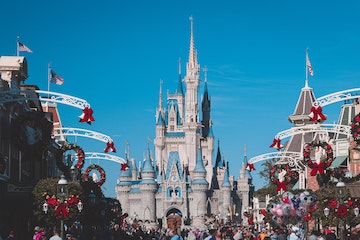 Number three thing you need to know about Holly Springs, it is situated in a great location. Holly Springs is smack dab in the middle of Apex and Fuquay-Varina, about ten minutes on either side. You're twenty-five minutes to Research Triangle Park, twenty-five minutes to the airport, and about eighteen minutes to the Apex-Cary Costco. The location is why a lot of people want to live there and why it's become such a popular place to live.
The number four thing you need to know about Holly Springs are prices of homes are decent but rising. The prices of homes have gotten expensive in Holly Springs. Please note in Holly Springs you're still getting a good deal, especially compared to its neighboring towns. Prices are relatively reasonable. However, people are surprised that Holly Springs costs a little more than they expected, given the fact that it's to the south of the rest of the Triangle, again it is very popular. It is growing and people want to live there.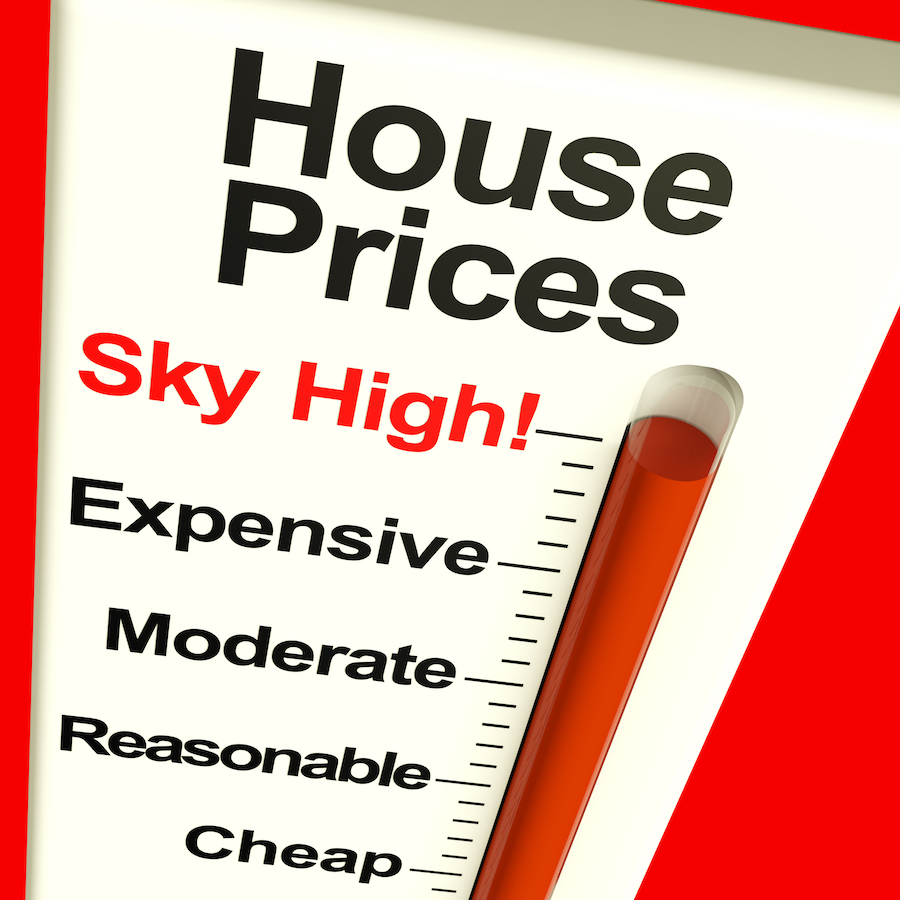 The number five thing you need to know, Holly Springs is growing rapidly. Just two decades ago, there were only a thousand residents in Holly Springs. Forty-thousand plus people live there today. And this is from the 2019, 2020 stats. So here in 2023, it is probably even more populated. Holly Springs is growing. It's very popular due to its location and because of the quality of life. Again, you have a variety of amenities around you like grocery stores. and stuff like that. If you want to be in on something that's growing, Holly Springs may be the city for you.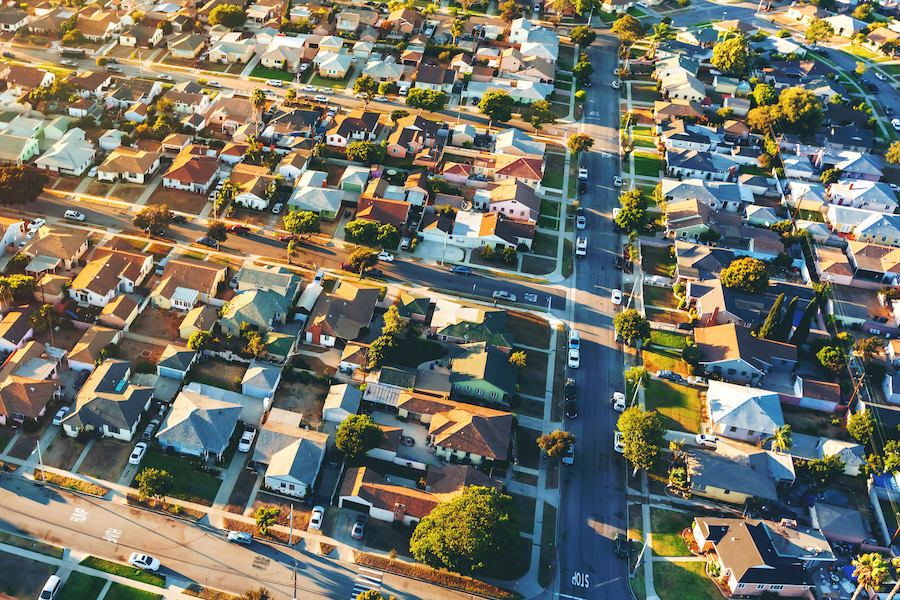 The number six thing you need to know Holly Springs downtown is okay. It does lack a lot of the character of some of the other downtowns, like Fuquay- Varina, Apex and even Cary's downtown is up and coming. Holly Springs is really kind of new. There's just a lot of new commercial buildings down there and restaurants and it's okay. There is a dentist office, a few restaurants. We have eaten at Sir Walter Coffee Shop this and had a nice brunch, good coffee. It just is very new and tapioca pudding. I recommend definitely if you're considering Holly Springs or if this sounds like something you're curious about, definitely go take a trip down to Holly Springs. Park your car, there's free parking behind the main street, have some lunch, some breakfast, and feel the city out and see what you think about it.

The number seven thing you need to know about is Holly Springs is Holly Springs Towne Center Center. This is a major shopping center in Holly Springs. It's not the only shopping center, there's another one with a Chick-fil-A and a Harris Teeter around three miles away from Holly Springs Towne Center. Holly Springs Towne Center is very large. It has an AMC movie theater,Target, Bed Bath and Beyond, Chilies. There is also a Mason Jar Tavern, which is also in Fuquay-Varina. The great part about the complex is its close proximity to everything. You're in the center of the town when you're in Holly Springs Towne Center.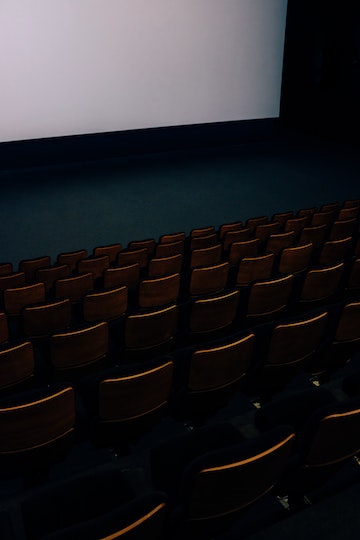 The number eight thing you need to know, there are three Starbucks' in Holly Springs. One in Harris Teeter. One in the Holly Springs Towne Center and one in another shopping complex.
The number nine thing you need to know about Holly Springs, there's a lot of new construction. Cary has been built out and cannot accommodate new construction. Holly Springs is well on its way of being built out and almost everything in Holly Springs is to the west, so people are naturally migrating to Holly Springs. If you are looking for an opportunity to build a brand new house Holly Springs may be a good option for you. However, if you're looking more for an established town, established neighborhoods, although there are some in Holly Springs, that may be something you want to think about. Do you want to be part of all of the noise that new construction inevitably causes? It is something to think about.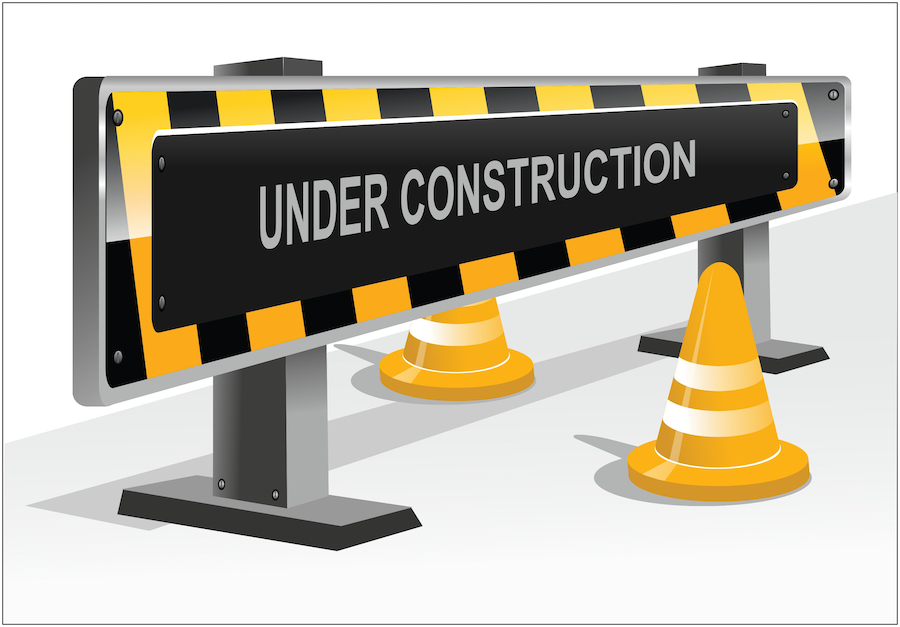 The number ten thing you need to know about is Interstate 540 is coming to Holly Springs. This 540 interstate that is coming is a wonderful thing. So right now, Interstate 540, the outer loop is sort of a big giant U or a big giant C. There's a piece missing from Knightdale, all the way to Holly Springs and Apex. They are finishing that part off and it is underway right now. There's no finished date announced. When complete, it's going to open up a lot of opportunities for people that live down in the Holly Springs, Apex, Fuquay-Varina area. We had a client today who is moving to the area, who is going to be working at Duke University Medical Center in Durham. Our client wanted to know where they could live that was close by and that they could be twenty minutes or so from Duke University. As of right now the best place for them to live is probably like a circle around Duke University, which ends at Creedmoor Road in Raleigh, off to Durham, Chapel Hill, all of that circle. But when 540 opens up, it's going to open up a lot more opportunities for people to live down in the Holly Springs area and zip over to Durham, Morrisville, all of that area. It's going to open up a lot of opportunities for people. We're excited for it to be done. You can check out the department of transportation map to see what it looks like and check on its progress.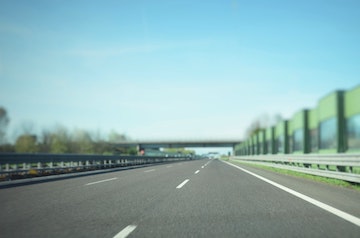 The number eleven thing you need to know about Holly Springs is there's the Holly Springs Nuclear Power Plant and a dump in Holly Springs. The Shearon Harris Nuclear Power Plant is owned by Duke Energy. It is in New Hill, North Carolina, which is just west of Holly Springs. Many people are concerned, they don't want to live near a nuclear power plant. Please know that this plant is one of the safest in the country. It had a very minor incident back about ten years ago, which didn't cause any shutdowns, no major issues at all. It has been considered by the federal government as one of the top three safest nuclear power plants in the country. So know that it's not three mile island. The residents in general don't seem to worry about it. And so do your research for yourself to make yourself comfortable, but it's not an issue. Also, the county dump is now in this area. It's actually between Holly Springs and Apex. And again, a lot of people are concerned. They don't want to live near a dump. Well, with today's modern technology, there's not a lot of odors coming out of this dump. The general consensus among the neighbors around it is it's not a big deal. They aren't affected by it, but just know that it's there and do your own research and see if it's something that's going to bother you.
The twelfth thing you need to know about Holly Springs is Ting Park. Ting Park is a forty-two acre athletic facility owned by the city. It has basketball courts, tennis courts, two playgrounds for kids, soccer fields, on and on and on. Ting Park also has an 1800 seat stadium where the Holly Springs Salamanders play. The Salamanders are a collegiate summer league team that plays about thirty-five home games every summer at Ting Park. It is a gathering place for the community. Ting Park holds festivals. Best of all, it's probably a three minute drive from Holly Springs Town Center, so you can knock out both things at one time. You're about eight minutes to downtown from Ting Park.
If you're considering a move either into or out of Holly Springs or really anywhere in the Triangle, my team, and I would love to be your agents of choice. You can email us at [email protected], or you can click here. We would be happy to help you out and answer any questions you have.