11 Things NEW and COMING SOON to the Raleigh NC area
Posted by Client Care at Morton Bradbury on Monday, September 4, 2023 at 2:35:18 PM
By Client Care at Morton Bradbury / September 4, 2023
Comment
There are 11 exciting things that are new or coming soon to the Raleigh, North Carolina area. The first big thing we need to tell you about is Air France is coming soon to the Raleigh-Durham RDU International Airport. This means as of October 2023 there will be a direct flight from RDU to Charles de Gaulle Airport in Paris, France. This in turn means you can either vacation or do business in France or you can take one of the many flights that Air France has out of Charles de Gaulle and travel all over Europe. All over the far east and all over the world. This is really great and exciting news. Some of the big and new changes that are coming to the RDU airport.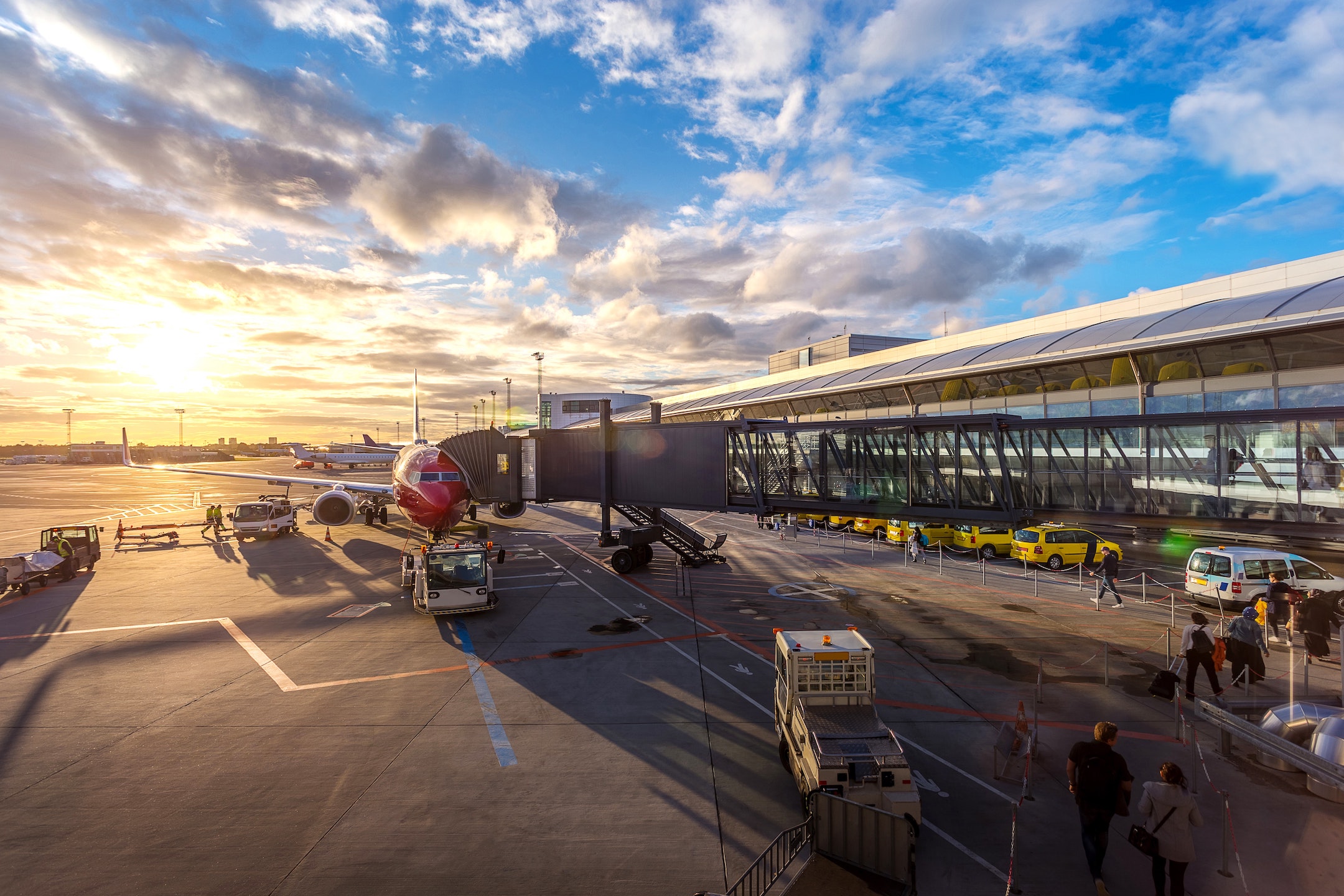 Another big and new change coming to the RDU Airport is number two on our list of exciting things, and this is the massive new additions that are coming to the restaurants of RDU. Scott Crawford who is a local celebrity chef here in the area with Crawford and Son,Crawford Cookshop, Crawford Brothers Steakhouse which is coming soon and many others. Scott Crawford has got three new restaurants that are becoming to RDU Airport very soon. These restaurants include Crawford's Genuine, Butcher's Burger & Bar, Carolina Craft. Also Oscar Diaz who was famous for The Cortez in downtown Raleigh, in Glenwood South area is bringing a restaurant called Adios. I'm assuming it's going to be Mexican influence like The Cortez. Last but not least on this list, Guy Fieri famous for Food Network and just being a celebrity chef himself is bringing Guy's Pizza Joint to RDU. In addition to a ton of other stuff that's going to be coming. This really exciting, Black and White coffee out of Wake Forest is going to be coming as well.
What is going to be happening very soon in the RDU airport? We've got one more exciting announcement regarding RDU to add to this list. RDU is the fastest growing, large airport in the entire country. Based on the number of airline seats that are available to be booked, there's been a 22.5% increase from 2022 to 2023 and again that is number one in the country for the fastest growing airport in the country. We're getting a lot of people coming in and out of the RDU airport. We definitely attribute that that to people curious about moving to the area, the people that have already moved or people that have stopovers in the RDU airport, with connecting flights to Europe and other places all over the world.
The next exciting thing we need to tell you about is RH outlet. RH being the new name for Restoration Hardware, the furniture megastore. There is a new RH outlet in Cary at Parkside Commons. You can find good deals compared to what you would pay at a regular RH store. There is very few of these outlets anywhere in the country. Coming soon is an RH Gallery in North Hills, Raleigh. This is scheduled to open in March 2024 and is also rare nationwide. It will also have a rooftop restaurant.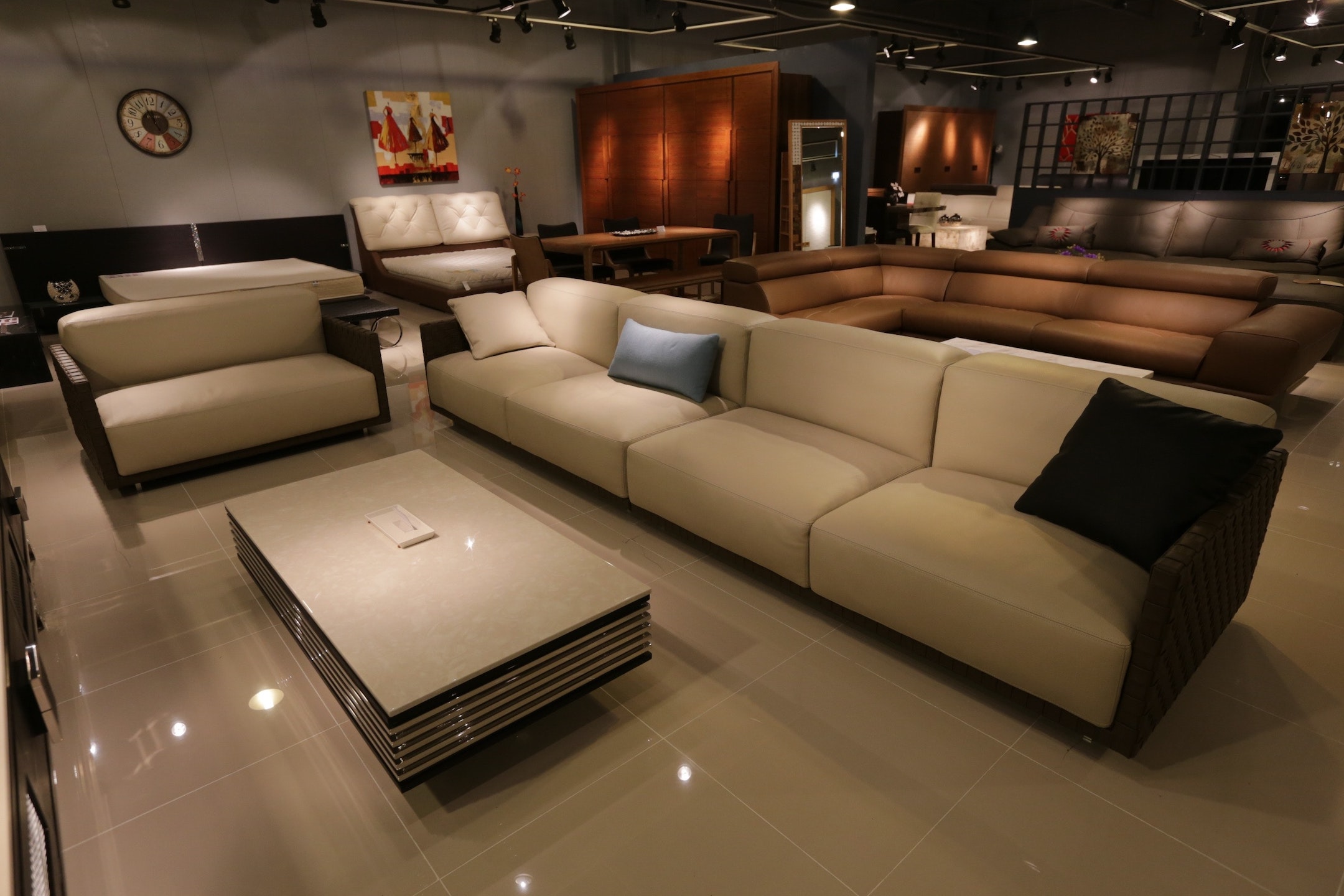 Fourth on the list, an exciting project to tell you about is called The Weld. It is a $700 million dollar project near Dix Park in downtown Raleigh. Dix is obviously there by the State Farmers Market. It is becoming like the pre-eminent park for the Triangle area and they're slowly developing and building it. The Weld is going to be a massive project. Phase one includes two 20-story buildings with over 675 apartment units in these buildings. It will dramatically change that whole Dix Park area.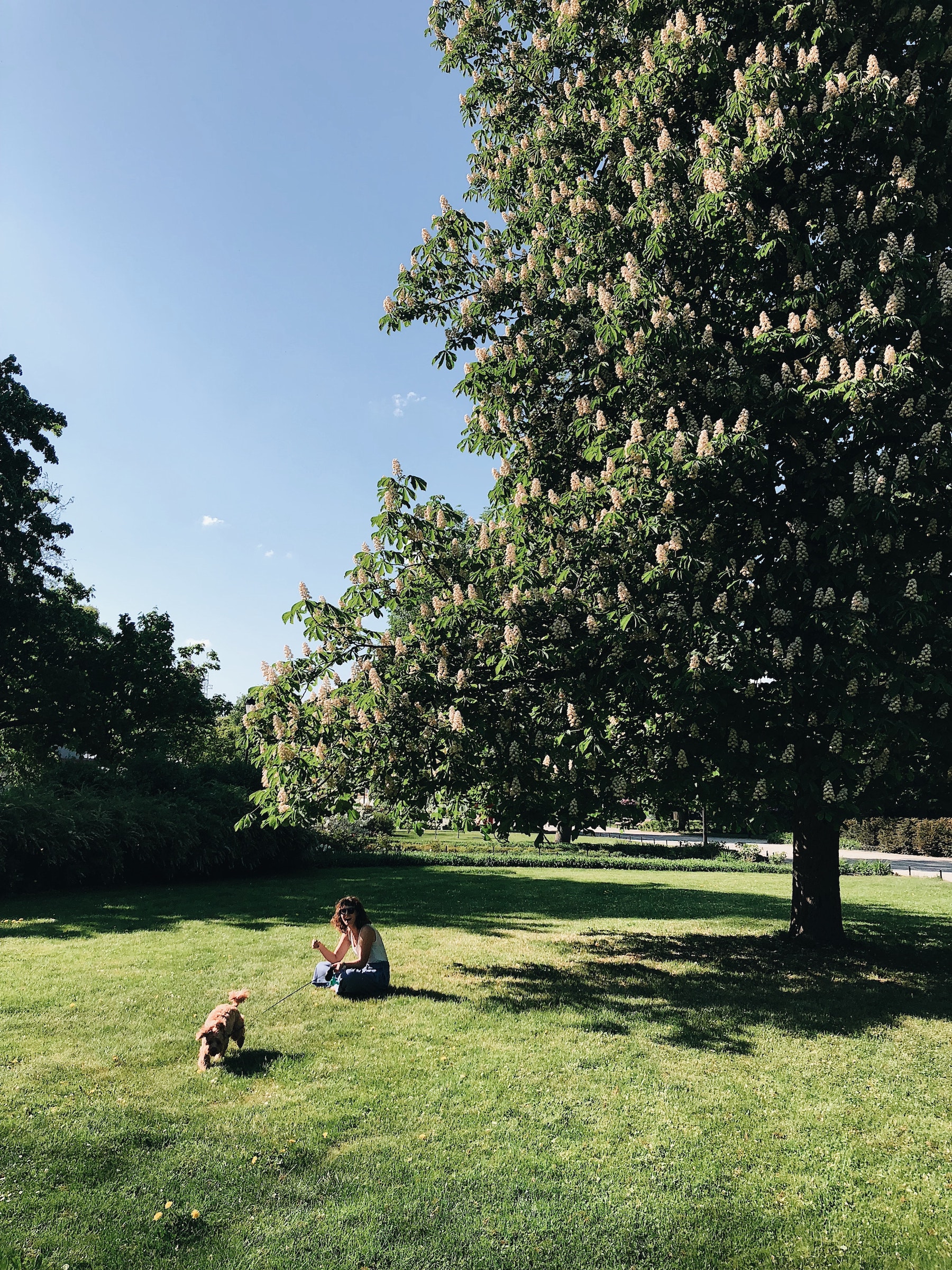 Next up, University Place in Chapel Hill. This is the mall in Chapel Hill off of Estes Drive. This mall is being reinvigorated.They are tearing out the Southern Season section of the mall and putting in some new stores and restaurants in that area. A new apartment complex called 900 Willow is also being built. It will border Willow Drive. 253 units are going to be in this apartment complex. It will be upscale and of course they're going to make University Place a destination, by adding a couple extra buildings to make it walkable and environmentally conscious. The project is slated to wrap up sometime in 2025. Construction is underway. You will be seeing changes as you go to University Place between now and 2025.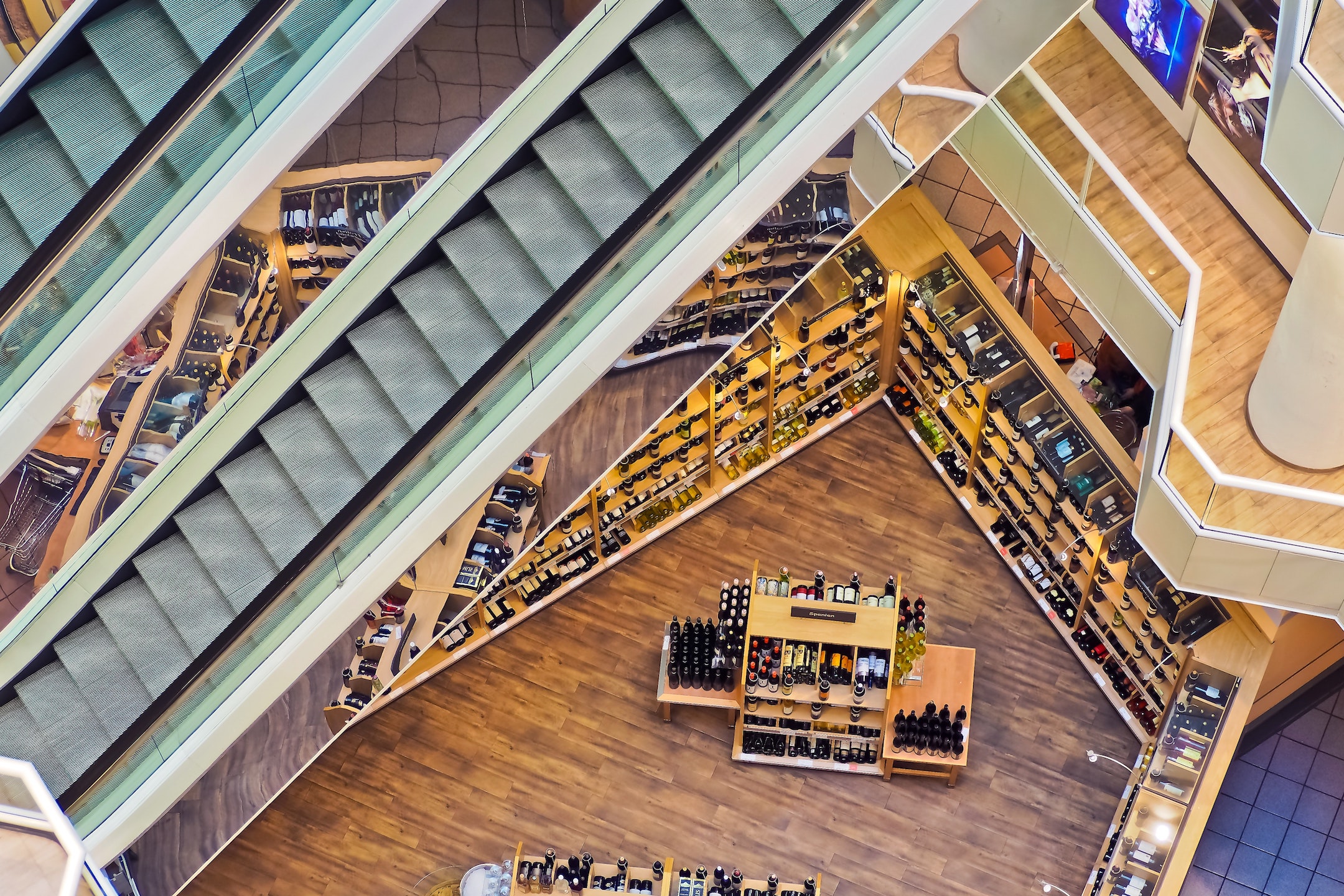 Next up, we have Westin RDU. Westin opened up in the Briar Creek complex which is very close to RDU back in May of 2023. It is only the second Westin Hotel in all of North Carolina. It looks amazing and very upscale. It is in close proximity to RDU airport. Due to the location, you're also approximately 25 minutes or so from downtown Raleigh. It is a good place for you if you're coming in from out of town and you want to explore the Raleigh area and be close to the airport. You are also near Chapel Hill, Durham and downtown Raleigh. There is an upscale Italian restaurant called Il Falo in North Raleigh.
Next up we have 400 Hillsborough Street or 400 H. It is a 365,000 square foot Tower sitting at the intersection of Glenwood South, the Warehouse District and the Capitol District. It has 20 stories of office space. 242 apartment units and over 16,000 square foot of retail space on the first floor. It's a beautiful space. It is just now getting their first tenants to move into the retail space on the first floor. It will dramatically change that section of downtown Raleigh.
Next up, La Terraza. It is a restaurant that is coming very soon to the rooftop space of the Dylan. It is in the Warehouse District of downtown Raleigh. It has 4,000 square feet of interior space for this restaurant and 1,300 square feet of outdoor balcony space. It has been available to go up and see since the Dillon opened two years ago. With a fantastic skyline view overlooking downtown Raleigh. The owners of this restaurant also own Mullino Italian in downtown Raleigh. The owners of this restaurant envisioned that a lot of people that are going either to their restaurant or one of the other restaurants in the complex are going to go up to the balcony get their Instagram photos, and get a drink at La Terraza. There will be an outdoor balcony where the general public can come, catch the view and take photos, be entertained. John Kane of Kane Realty who developed North Hills also developed the Dylan. They have had the ownership group from Mullino involved from the very beginning with this rooftop space and it's just been waiting for the right time for development. It is opening any time now.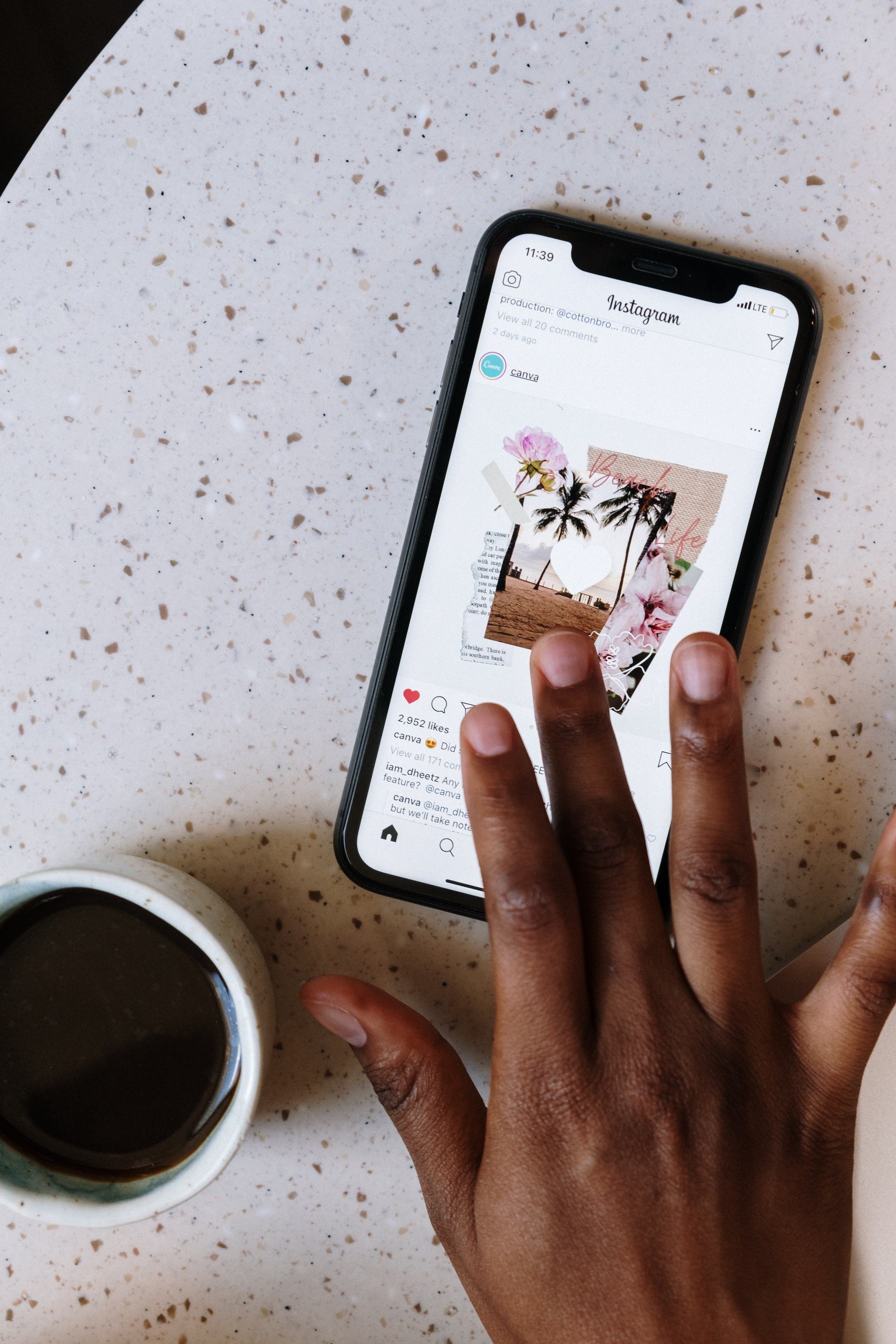 Next up we need to tell you about Fantasy Lake Adventure Park. This this is a water park in Wake Forest, North Carolina just recently opened up. It is the first floating water park in the area. It has a sandy beach. They brought sand in from Topsail Island on the coast of North Carolina. This used to be an old rock quarry. They struck an aquifer and it filled up with water and for quite a while this has been a place for scuba diving training and prep work. The owner first bought this lake and developed it into Fantasy Island Adventure and now you can go and not only scuba dive here but also kayak, paddle board or just hanging out at the beach. They even have four beachfront cabanas, beach chairs, a concession stand. It's been very popular. We recommend you head and check it out for yourself.
Next up, we need to tell you about Buc-ees. It is the mega gas station with a restaurant inside. They are all over Texas and there's closest one to us here is in Florence, South Carolina. If you're driving down to Savannah, Charleston, Orlando, and anywhere in Florida. You're going pass by Buc-ees in Florence. It is known for having the cleanest bathrooms around. They have restaurants inside where you can grab food, a delicious brisket sandwich. They've been looking at North Carolina for quite a while and they've set it on a piece of land in Mebane, North Carolina which is in Alamance County right outside the Triangle, right off of 85 currently. What is going on right now with this? The plans are being reviewed by the planning board in Mebane. They expect that it will come up for review in September, or October and then about a month later it will be voted on by the city council. It is highly unlikely that this will not pass soon. We will be getting a Buc-ees in the Triangle area. Mebane is slowly becoming part of the Triangle so we can go ahead and say that a Buc-ees is coming to the Triangle.
If you're considering a move either into or out of the Triangle area our real estate team would be honored to be your agents of choice. You can give us a call at 919-964-0474, email us at [email protected] or click here to fill out our contact request form from our website.