10 Things You Must Know Before Moving to Wendell NC (Raleigh Suburb)
Posted by Client Care at Morton Bradbury on Thursday, June 8, 2023 at 1:11:23 PM
By Client Care at Morton Bradbury / June 8, 2023
Comment
Wendell is located within eastern Wake County, and is approximately 12 miles from the City of Raleigh. It is located directly off of US Highway 64, which provides efficient access to downtown Raleigh, Raleigh-Durham International, the Research Triangle Park and many other points of interest within the greater Research Triangle Area. Here are the 10 things you must know before moving to Wendell, North Carolina.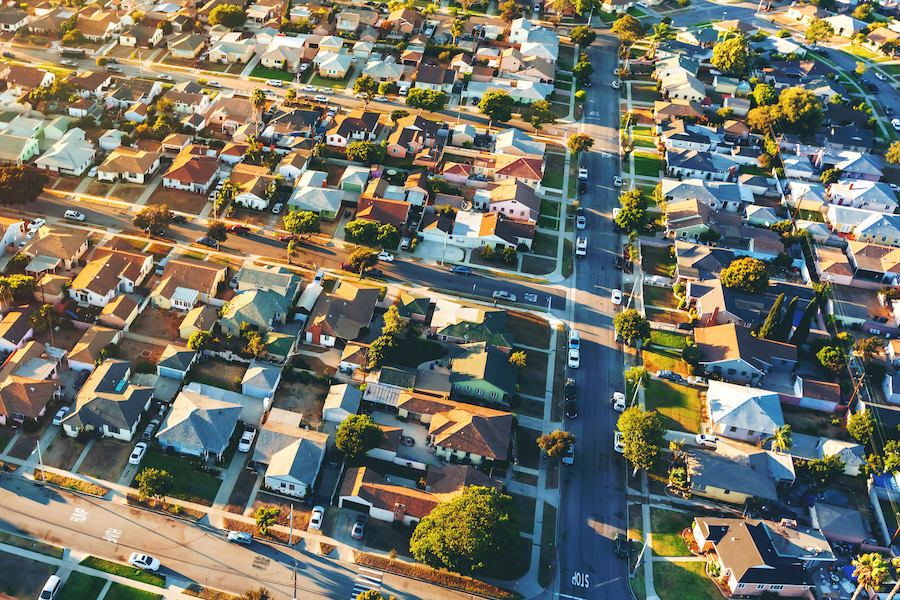 The number one thing you need to know about Wendell North Carolina is it was named after the famous poet Oliver Wendell Holmes. The best way to pronounce it and sound like a local is When - Dell.The number two thing you need to know is Wendell is rapidly growing. It is the fastest growing city in North Carolina. Over the past 10 years the town has doubled to go from 7,000 to 14,000 residents. Wendell is projected to continue to grow rapidly over the next few years to approximately 20,000 residents. This expected growth is mainly due to the Wendell Falls residential community within Wendell.
The third thing to note about the town of Wendell is over 45% of the homes that are current being sold within it are new construction homes. Since the population is rapidly increasing, the current infrastructure of existing homes simply cannot support the volume of people coming in. To reiterate, almost half of the homes being sold are being sold as new construction homes.

The number four thing you need to know is Wendell Falls, being the major driver of growth for the town of Wendell, was developed by the Newland company out of California. Newland is best known in our region for developing Briar Chapel which is located outside of Chapel Hill. Briar Chapel is completely sold out now. Wendell Falls was the second property that came online just a few years afterwards. The unique quality about Newland company is that most developers will come in and they will start having homes built and then they'll eventually do the surrounding infrastructure but Newland approaches it differently. Newland places in all of the sidewalks and the community center pool before any of the homes are under construction. This allows the people that are interested in buying in that neighborhood to envision what the neighborhood will look like once completed. The community center in Wendell Falls has a 24-hour gym, includes a pool with a water slide system and even a small cafe that people congregate at for breakfast, lunch and dinner. There are walking trails and plenty of green space in this neighborhood. It is estimated, approximately 3,500 homes and will be over 1,100 acres. A large percentage of those acres will be comprised of green space. Most of the homes we have helped our clients buy in Wendell have been located within Wendell Falls. Another thing to mention about Wendell Falls, it's sitting right on the interstate, making it about six minutes closer to downtown Raleigh than the rest of Wendell.
The number five thing you need to know about Wendell is it's not as far away from everything as it looks on a map. When you look at Wendell on a map it looks like it is southeast of the rest of the Triangle, it's simply not the case. From the interstate, you can be in downtown Raleigh in between 18 to 23 minutes. You are closer to downtown Raleigh from Wendell than if you live in North Raleigh and some places in Wake Forest. Knightdale is only a 6 to 10 minute drive. This opens up all of the different shopping and restaurants options. Further, it is advantageous to be near the shopping in Knightdale which includes Lowe's, the grocery store, Home Depot, Target, Walmart and a variety of restaurants. Wendell recently opened a Publix grocery store which is inside of Wendell Falls. For restaurants in Wendell there is a Bojangles currently under construction and a Starbucks coming soon.
The sixth thing to add to list about Wendell is the southern charm of its downtown. It is on the national register of historic places. Downtown Wendell is quaint and has character. You can explore the local wine store, a brewery, the ice cream parlor or choice one of a handful of restaurants. The number seven thing you need to know about Wendell its affordability. Wendell is under the rest of the county median home prices.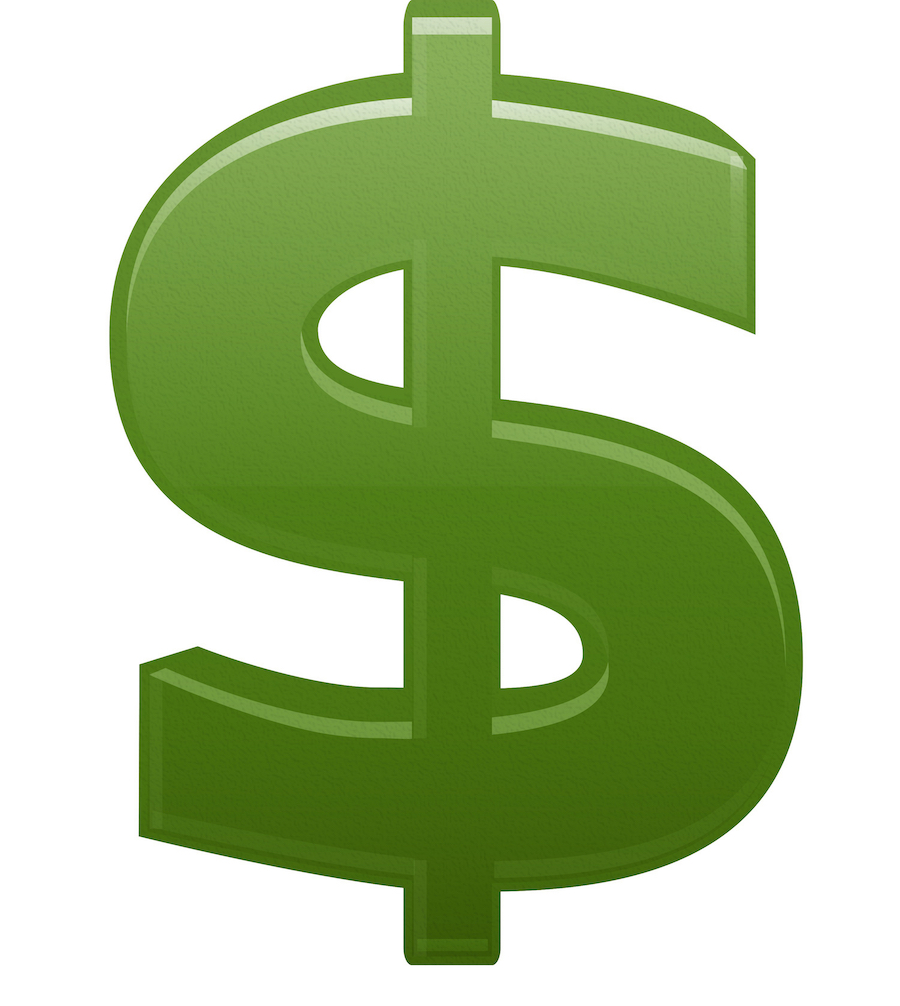 The eighth thing to bookmark is the good restaurants in Wendell. There is Bearded Bee Brewing Company, Everest Kitchen, Bravo's Pizzeria, Aubreys and Peddles Grill, Carter's Baking Company, and 41 North is the local coffee shop. Plus you have all the restaurants that are coming to the Wendell Falls neighborhood. The list includes Parkside, a great Diner restaurant and bar with a location in downtown Raleigh. This will be the second location. Over 2 million square feet of commercial and shopping space will be allocated for it, Parkside will be large in size.
The number nine thing you need to know about Wendell Falls is the farmer's market. It is popular and runs from May until November each year. Best of all, the city does not charge vendors a fee to be part of the farmers market. This allows anyone to set up their stand and sell baked goods, vegetables, fruit, and whatever else. It is getting quite the reputation for being one of the better farmer's markets in the area.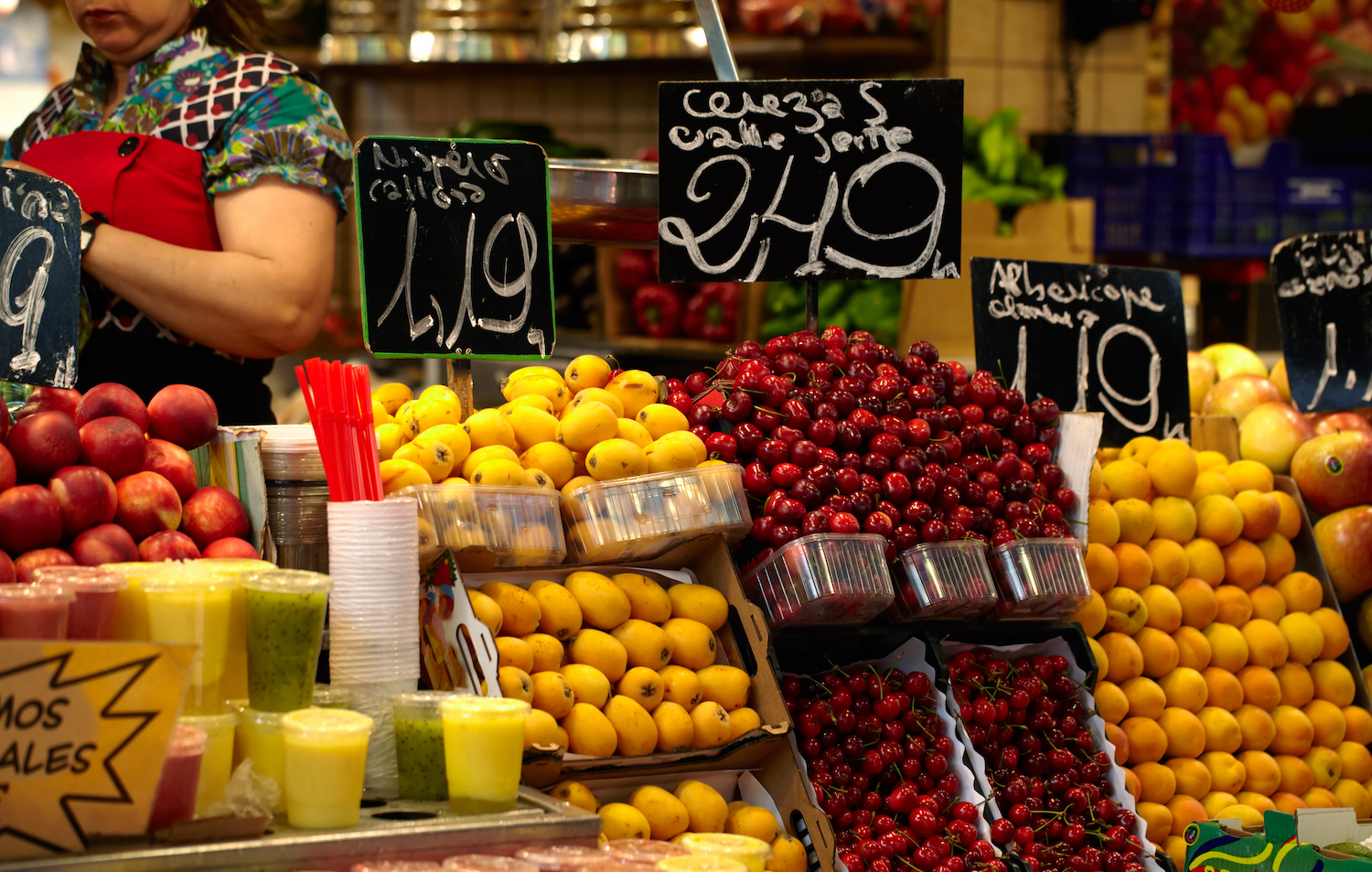 The tenth and final thing to know to know about Wendell is has an incredible town park. It has three ball fields, a disc golf course, dog park, volleyball court and two miles of Greenway trails and open space to lay in the sun. This is the spot for any outdoor enthusiasts. There's also a 256 acre park called Turnipseed Nature Preserve nearby and the upcoming 220 acre Lake Mira County Park is also on the drawing board.
For more information about Wendell or anywhere else in the Triangle, our team would love to help you make the move. You can contact us by phone at 919-964-0474 or by filling out our contact request form on our website. Click here.