Things You MUST Know Before Moving to Wake Forest NC
Posted by Client Care at Morton Bradbury on Monday, June 12, 2023 at 1:49:10 PM
By Client Care at Morton Bradbury / June 12, 2023
Comment
Wake Forest lies just north of the state capital, Raleigh. It is found in Wake County. It offers a suburban feel with a thriving art scene, high-end dining options, and plenty of green space. A town known for it's small-town charm, history and vibrant culture with a variety of amenities to keep both visitors and residents entertained. For all these reasons and more, it is considered one of the best places to live in North Carolina making it one of the top suburbs in the Raleigh- Triangle area. Wake Forest has made a name for itself as a good place to call home. Here are the 10 things you must know before making a move to Wake Forest, North Carolina.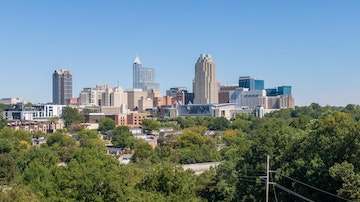 First, the downtown in Wake Forest is superb. The town has one of the most charming downtowns in the Triangle. Wake Forest has local shops, restaurants, White Street Brewing Company. From April to September in Wake Forest, Friday Night On White a very popular event takes place from 6 p.m. to 9 p.m. on White Street in Wake Forest. It features and live music, food trucks and beer for purchase.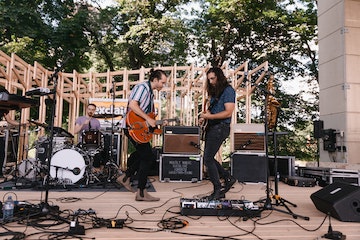 The next thing to know about Wake Forest is the town is very beautiful. There are many tall trees that canopy over the streets, and tons of green foliage everywhere. Many people comment on this when they visit or are new to the area. Falls Lake is close with boat ramp access. There are miles of greenway trails to explore. The town also boasts with charming, historic neighborhoods to explore especially in the downtown area and around campus. It is well worth a scenic drive through Wake Forest.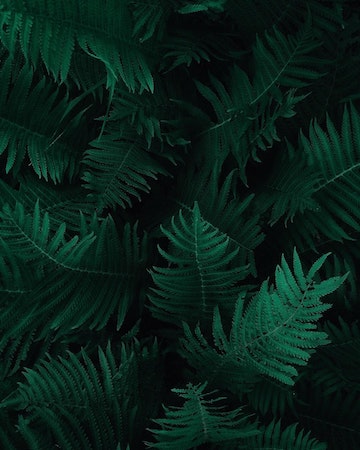 The third noteworthy thing to mention about Wake Forest is the roads were not planned out well. The drive around town can prove to be frustrating. Until a few years ago Wake Forest was a small town and it it has really grown rapidly. It has become a bit of a nuisance to drive around Wake Forest, this is a similar problem throughout other smaller towns that have grown drastically and surround the Triangle. These towns were not prepared for the growth that they've experienced. The traffic will not compare to cities like Los Angeles, New York, or Boston but traffic and congestion is to be expected in Wake Forest. The town has grown from 6,000 people to approximately 52,000 people. It used to be a small, idyllic town and now that is changing.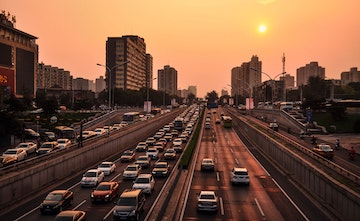 Fourth on our list, is the number one question we are asked about Wake Forest is, where is Wake Forest University? Up until 1956 Wake Forest University used to be located in Wake Forest. The Reynold's family, who owned Reynolds Aluminum Rental Cigarettes bought the university and moved it to Winston-Salem, North Carolina. The old campus is still standing in downtown Wake Forest. However, it is now a baptist seminary.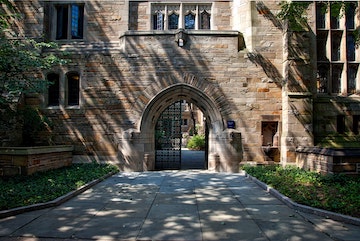 The fifth thing to mention about Wake Forest is the thriving restaurant scene. More and more restaurants are continuing to open in the town. A food hall is coming to the town, as well as a ghost kitchen will open, a new barbecue place will open in Wake Forest. Both a new European Bakery just opened and a dessert bar.
Next up, we need to let you know about the shopping in Wake Forest. Currently there are over nine grocery stores in Wake Forest including Wegmans, Harris Teeter and Publix. The town is home to some of the big box chains such as Target, Home Depot, Lowe's hardware, Sam's club, as well as independent, local stores. There is a mixed use development coming soon. It will be situated right beside Wegmans. Stay tuned for the restaurants and shops that will be opening in this mixed-use development.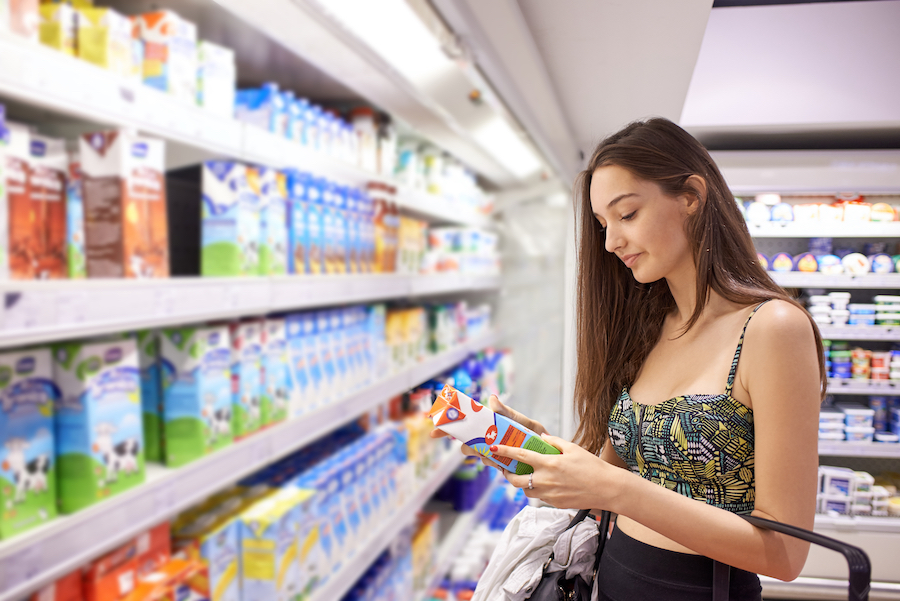 Seventh on our list are the commute times between Wake Forest and the surrounding ares. Wake Forest to Research Triangle Park is somewhere in the 30 to 45 minute range. Whereas getting to downtown Raleigh from Wake Forest is going to take you around 25 to 35 minutes.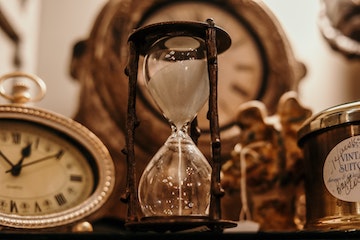 Eighth thing to do in Wake Forest are the parks. There is Flaherty Park and E. Carroll Joyner Park. Flaherty Park consists of 100-acres includes a community center, three lighted baseball and softball fields, a children's playground, outdoor fitness court, picnic shelter, two recreational ponds, four lighted pickleball courts, and four lighted tennis courts. E. Carroll Joyner Park is an expansive 117-acres featuring paved trails, an amphitheater, a pecan grove and old farm buildings.
If you're thinking about moving either into or out of Wake Forest our real estate team would love to be your agents of choice. Give us a call at 919-964-0474 or click here to fill out our contact request form.