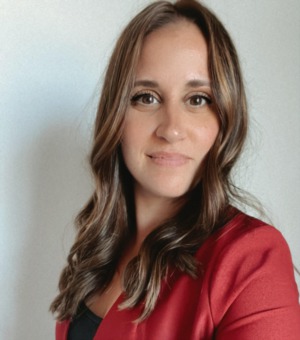 Isabella is originally from Venice, Italy. Since moving to the United States in 2007, she has lived in multiple cities and has made a lot of friends along the way.  For the longest time, she has worked in restaurants and managed events so customer service is in her blood. In addition to her NC license, she holds an active CA license as well.
Isabella has recently married the love of her life and they enjoy exploring everything that Raleigh and North Carolina have to offer.
When she's not showing houses or at seller's consultations, you can find her trying out new restaurants, hiking the infinite trails, or spending time with her husband, family, and friends.